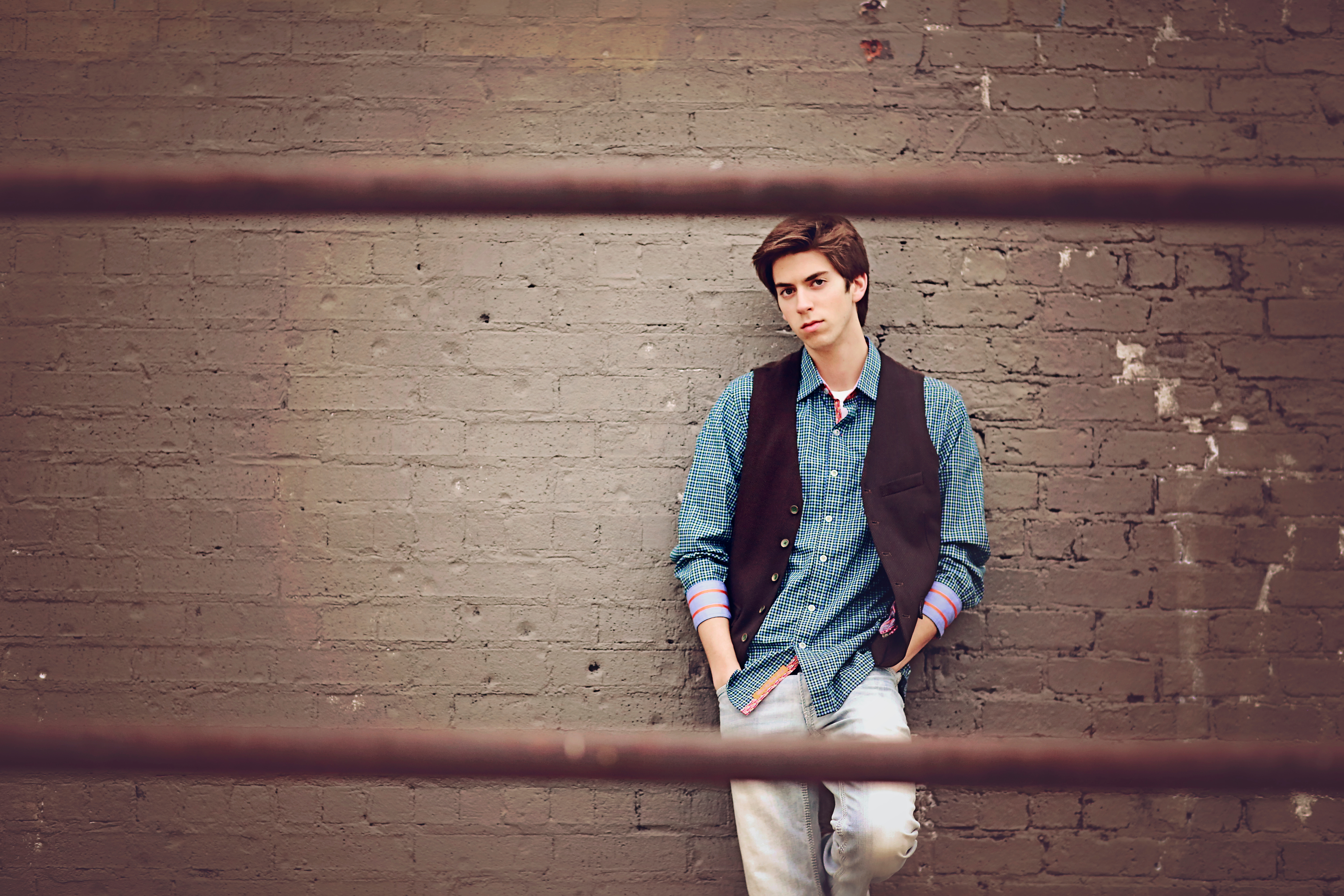 Jake Cowley, a 17-year-old Benton resident, will present his first solo album titled The Start at First Baptist Church of Minden Sunday, April 12.
This will be the inaugural presentation of the project, which is described as a process in the making since Cowley sang his first solo at the age of 23 months old when his dad placed him on the pulpit of their church so the congregation could see and hear him sing Jesus Loves Me, complete with key change.
Songs included on this project are portrayed as "an innovative, fresh approach to a young and vibrant gospel sound."
The concert, as well as the album, will not only feature Cowley's musical versatility but will highlight gospel greats Gordon Mote, Angela Primm, Gale Mayes and Chip Davis plus the First Baptist Minden Celebration Choir & Orchestra.
As a young Christian musician, Cowley says he has been blessed with mentors who have helped him achieve recognition for his talents, including selection by Singing News Magazine as one of the Top 10 New Gospel Artists of 2014. Last year during concerts in both Texas and Louisiana, Cowley was called to the stage by the leader and legendary star of gospel music Bill Gaither.
The concert begins at 6 p.m., with doors opening one hour prior. For concert information, contact First Baptist Church at 318-377-4434.