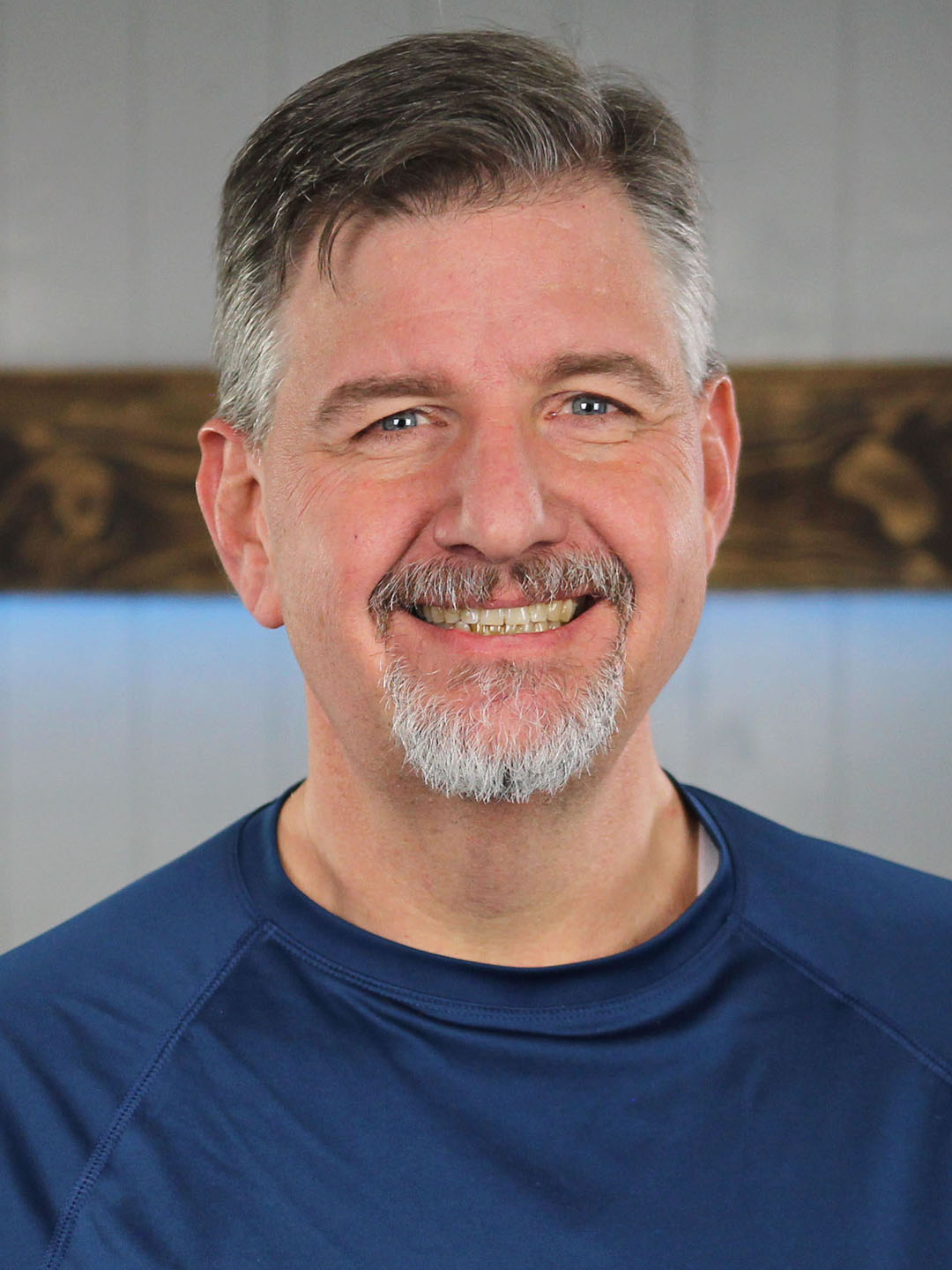 In memory of Mr. James D. Madden: Reflecting on a life adorned with achievements and contributions that extended far beyond Minden, Louisiana. While my personal interactions with Mr. Madden were relatively brief, spanning only a decade or so, his impact on me was enduring. He exemplified unwavering conviction, fearlessly advocating for his beliefs.
Our paths intersected through discussions encompassing politics, economic progress, and our shared adoration for Webster Parish. Although our perspectives didn't always align, there was unshakable mutual respect underlying our conversations on diverse topics. Frequently, he'd offer copies of the Wall Street Journal, marked with thought-provoking articles and viewpoints, prompting further discourse or referencing past dialogues.
Nostalgic recollections of James often transport me to the bleachers of Glenbrook basketball games. Seated beside my wife Tina, he reveled in her spirited exclamations and good-natured "sideline coaching" for the competing teams. On occasion, he'd even liken her to the esteemed Kim Mulkey.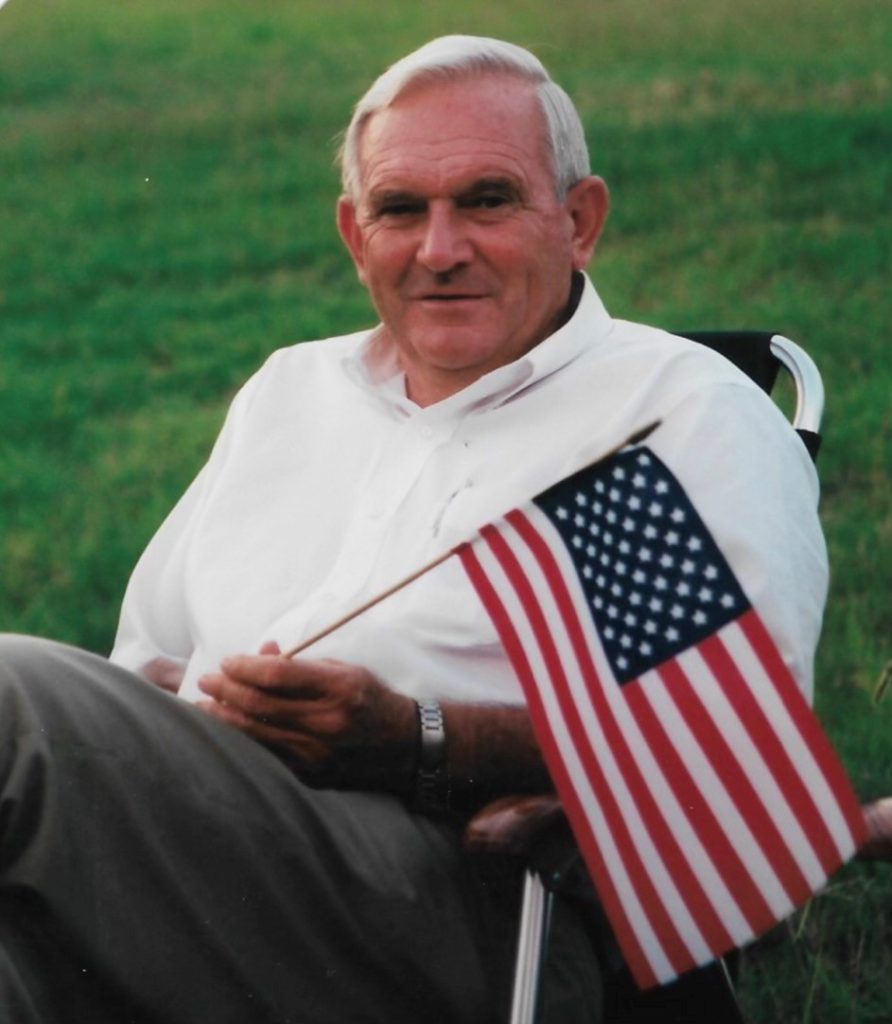 One aspect of Mr. Madden's legacy that stands out is his unwavering support for Northwest Louisiana Technical Community College, a cause we both championed passionately. His dedication to fostering education and skills development in our region was both commendable and inspiring. It's no surprise that he applied the same dedication to this cause as he did to others he held dear.
The news of his passing, as with many, took me by surprise. Undoubtedly, the community will rally in full force to pay homage to this trailblazer who etched his mark on our progress. Mr. Madden charted pioneering courses in various spheres, from his business acumen to the causes he ardently championed both in Louisiana and beyond. Diverse opinions about him may persist, yet the fact remains indisputable: James Madden's concern for our community was profound. His legacy will undoubtedly endure, woven into the fabric of our lives for years to come.
David A. Specht Jr. is president of Specht Newspapers, Inc.