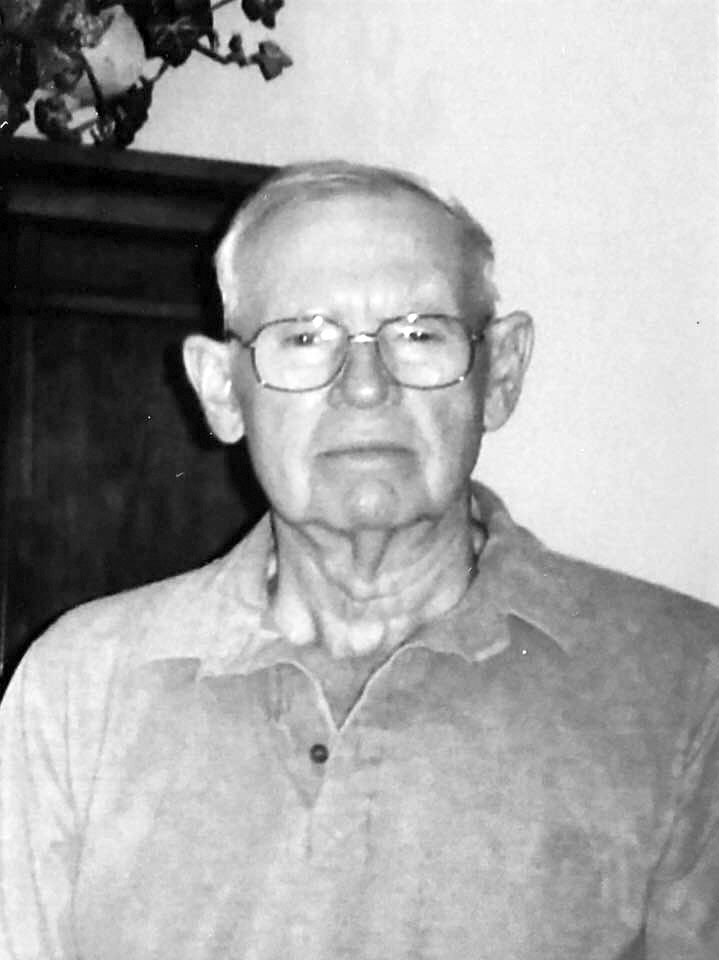 James William Hays was born on August 16, 1930 in Sarepta, Louisiana to L.S. Hays, Sr. and Kathleen Trammell Hays and passed away after a brief bout with esophageal cancer on October 18, 2018 in Franklin, Texas with his son Joe and Joe's wife Kristi by his side.
James graduated from Sarepta High School, graduated from Southern Arkansas University in Magnolia, Arkansas, and served in the U.S. Air Force. While stationed in Japan, James met his future wife Zuleyha Nurmuhammed whose family was in the diplomatic service of Turkey. James and Zelly married at the U.S. Embassy in Tokoyo, Japan, and subsequently had three children, Joe, Ralph, and Karen. During his career in sales, James worked for several companies, and the family lived in Monroe, Louisiana, Alexandria, Louisiana, New Orleans, Louisiana, and Houston, Texas where James became an avid fan of the Houston Astros and was thrilled when they won the 2017 World Series.
James was predeceased by his wife, Zelly Hays, his parents, and his brother L.S. Hays, Jr. and wife Gladys. He is survived by son Joe Hays and wife Kristi of Franklin, Texas, son Ralph Hays and wife Debbie of Kingwood, daughter Karen Hays Menchaca of Houston, Texas; 7 grandsons; 5 great-grandchildren; sister and brother-in-law, Carolyn Hays Boyett and J.R. Boyett; numerous nieces, nephews, and cousins; and many friends.
James and wife Zelly, who died on August 20, 2002, will be interred during a memorial service at Gardens of Memory Cemetery, 1527 Lewisville Road, Minden, Louisiana, on Saturday, October 27, 2018 at 2:00 p.m.