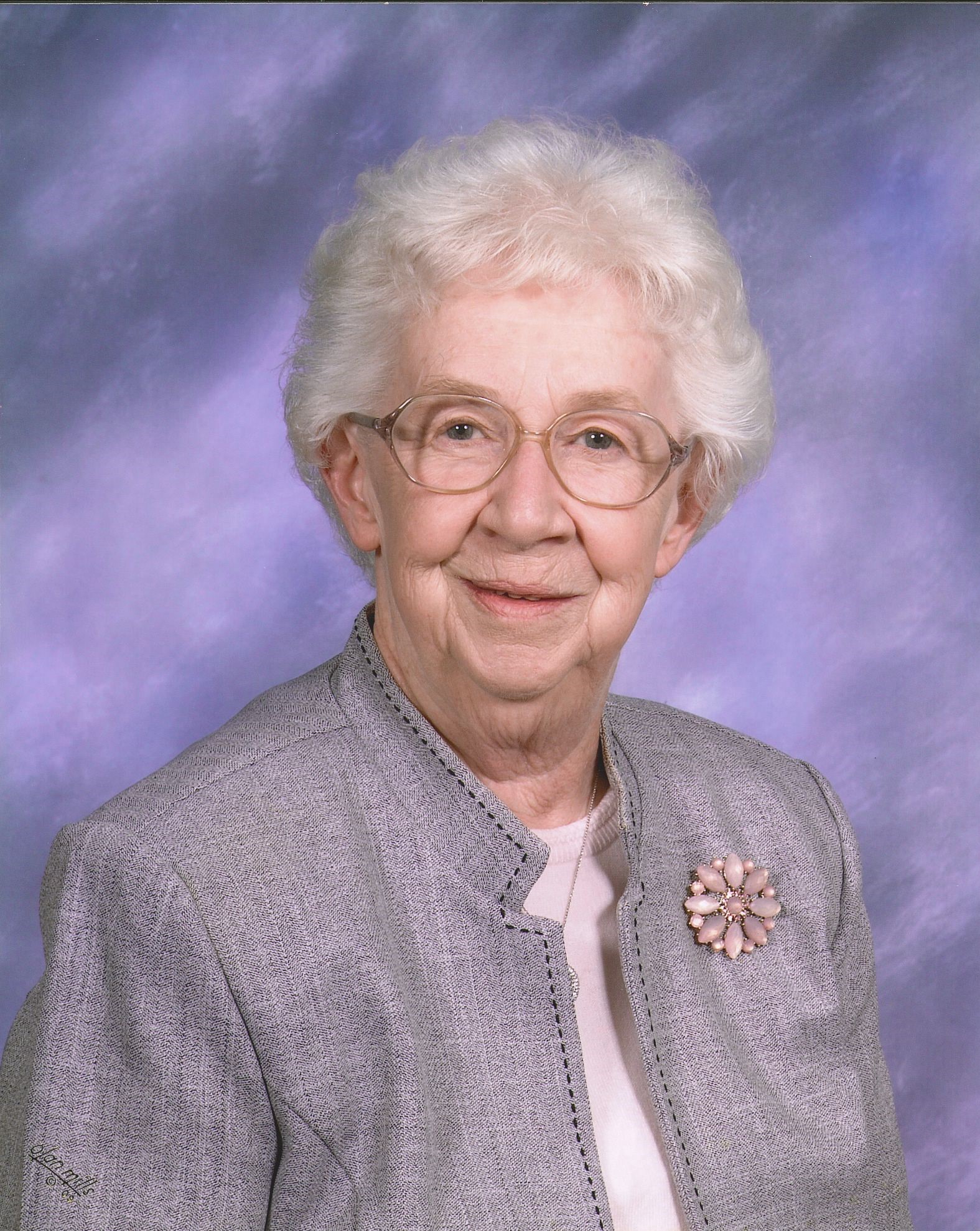 Jane Vandiver Rowe was born in Forrest City, Arkansas, on March 14, 1935, and went to be with the Lord on October 13, 2022, in Minden, Louisiana. Mrs. Rowe was born during the Great Depression and lived in Forrest City until she met and married her husband, Kenneth Rowe. After their marriage, they were stationed in naval bases all over the United States, including South Carolina, Virginia, Idaho, and New Hampshire. She spent her life as a loving wife, mother, and homemaker. When her husband retired from the U.S. Navy, they moved to Minden, Louisiana, and joined the Emmanuel Baptist Church, where they were lifelong members. Mrs. Rowe served faithfully as a Sunday School teacher, a Discipleship Trainer, Head of the Joy Group, and the Media/Library Director. She also taught Vacation Bible School and volunteered for many church activities, one of her favorites was the Maple Home Christmas Party. Mrs. Rowe served the Lord faithfully throughout her life, instilling a love of the Lord in her children, grandchildren, great grandchildren, and many others. 
Mrs. Rowe was preceded in death by her parents, James Audrey and Jessie Bell Vandiver; her husband of 54 years, Kenneth A. Rowe; her brother and sister-in-law, J.W. and Patricia Vandiver; and her sister and brother-in-law, Marcia and Kenneth Byrd.
She is survived by her children, Marcy and Paul Culpepper, Stephen and Therese Rowe, and Cindy and Ricky Plunkett; grandchildren, Kenny and Allison Rowe, April and Todd Hylbert, Heather and Derek Kennedy, Leah and Chase Lummus, Stephanie and Brandt Melder, Matthew Culpepper and Marc Williamson, Anna and Michael Hooper, Courtney Plunkett, Kevin Culpepper, and Whittney Plunkett; great grandchildren, Sawyer, Ada Jane, Grant, Stephen, Cohen, Gideon, Laurinn, Deacon, and Landon; and much loved nieces and nephews and close friends.
Pallbearers will be Todd Hylbert, Chase Lummus, Derek S. Kennedy, Brandt Melder, Michael Hooper, and Marc Williamson.
Honorary pallbearers will be Brian Mixon, Matt Little, Douglas Culpepper, Derek C. Kennedy, Kenny Rowe, Matthew Culpepper, Kevin Culpepper, Grant Hylbert, Stephen B. Rowe, Cohen Lummus, Gideon Rowe, Deacon Hooper, and Landon Melder.
Rose-Neath Funeral Home
211 Murrell Street
Minden, Louisiana 71055
(318) 377-3412