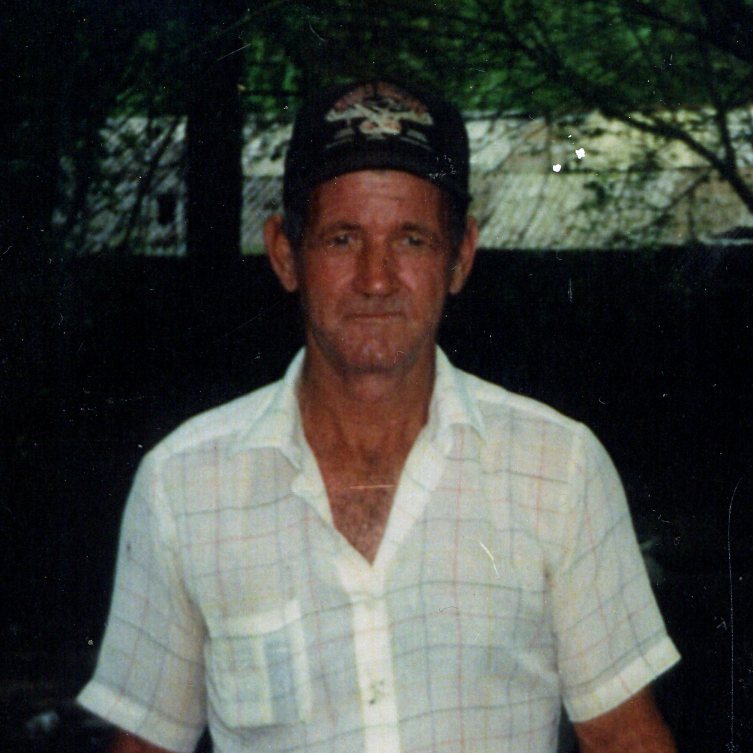 Billy was born January 24, 1939, in Minden, Louisiana and entered into rest October 15, 2022, in Minden, Louisiana at the age of 83. Billy was a roofer all his life. 
He was preceded in death by his wife of 66 years, Linda Sue Miller; daughter, Linda Beth Smith; Mom and Dad, Lucille and Duncan Miller; mother and father-in-law, Coy and Calvin Smith; brothers and sisters-in-law, Cleva and Gaye Miller, Curtis and Beth Miller, Willie Floyd (Fat) and Debbie Miller, Duncan Jr. and Tammy Miller; sister and brothers-in-law, Alma and James Aultman, Eunice and Toxie Aultman; sisters-in-law, Diann Hoyle and Lou Smith; brother-in-law, Terry (Buddy) Smith; and four great-grandchildren.
He is survived by his sons, Johnny and Keitha Miller and Bryan (Tony) and Ronda Miller; daughter, Kathryn (Josie) and Brock Davidson; 14 grandchildren; 36 great-grandchildren; 6 great great-grandchildren; sister, Helen and John Swilley; in-laws, William Oral Hoyle, Jerry Smith, Margie and Carl Pritchard, Jenny and Jimmy Henry, Pam and Bill Stanley, and numerous nieces and nephews.
Pallbearers were Johnny Miller, Tony Miller, Jerrimy Miller, Clay Miller, Chris Parker, Robert Evans, Chris Bagwell, and Jeff Guice. 
Rose-Neath Funeral Home
211 Murrell Street
Minden, Louisiana 71055
(318) 377-3412