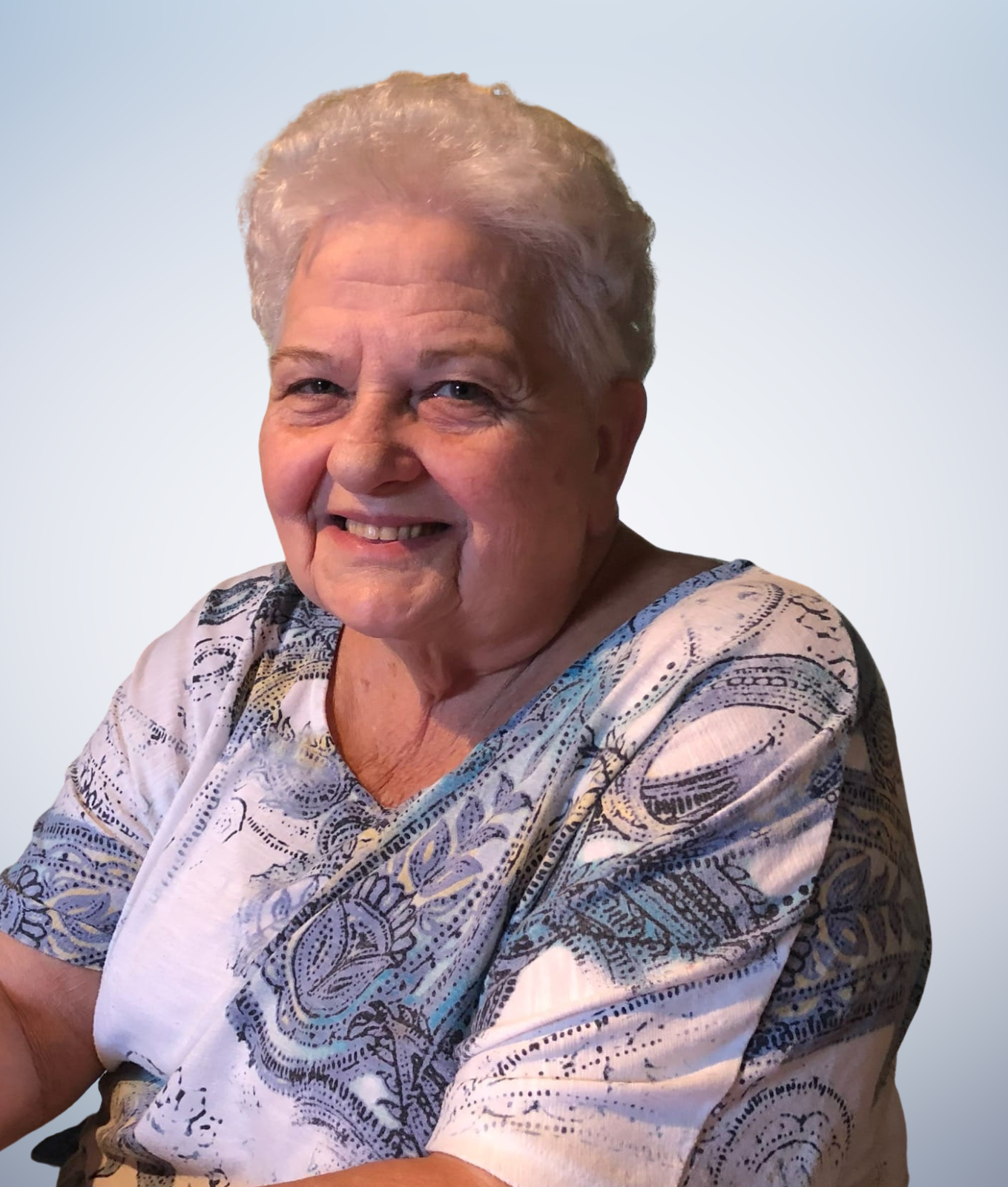 Janice Anita Bell was born to Elton and Marietta (Swan) Miles on November 9, 1941, in Holcomb, Missouri. Janice passed away on November 11, 2023, in Minden, Louisiana.
She is preceded in death by her parents, three brothers, Johnny, Jackie Don, and Michael, and one sister, Rietta.
On June 27, 1959, she was united in marriage to Jimmy Lee Bell. During their sixty-four years of marriage, they raised two children and welcomed six grandchildren and four great-grandchildren – all were the love of her life.
Raised on a farm in the Bootheel of Missouri, Janice knew the value of hard work. After she and Jim were married, she was the first of her siblings to obtain a professional license. She began her cosmetology career in Missouri, but in 1966, Jim's work in law enforcement took them to West Memphis, Arkansas, where she continued her career for twenty more years.
Upon retirement in 1986, they moved to Sarepta, Louisiana, where they served their community in their church. Janice also enjoyed her time as a substitute teacher. She loved to cook and was known for her canned jellies, preserves, and assortment of homemade pies. She was happiest when she was tending to her grandchildren as they were growing up and was especially proud to welcome great grandchildren.
She is survived by her husband, Jim, daughter Judith Hefner, and husband, Joe of San Antonio, TX, son, Brian Bell, and wife, Leslie of Stamps, AR.
Grandchildren Lee Bray, wife Karly and their daughter, Lluvi Rose of Longview, TX; Evan Bray, wife Hannah and their daughter, Hollis of West Monroe, LA; Reid Bray, fiancé Angelica and son, Aiden of Calhoun, LA; Reagan Bell, wife Colleen and their son, Kayce, of Marshall, AR; Conner Bell of Little Rock, AR and Sawyer Bell of Stamps, AR.
She is also survived by a sister, Jolene Hicks of Sarepta, LA, and one brother, Reggie Miles, and wife, Pene of Panama City Beach, FL, in addition to a host of nieces, nephews, and life-long friends.
A Celebration of Life will be held at 3:00 o'clock in the afternoon on Thursday, November 16, 2023, at New Sarepta Baptist Church. No graveside services will be held. In lieu of flowers, the family kindly requests that donations be made to New Sarepta Baptist Church. Your support in honoring Janice's memory through contributions to the church is greatly appreciated.