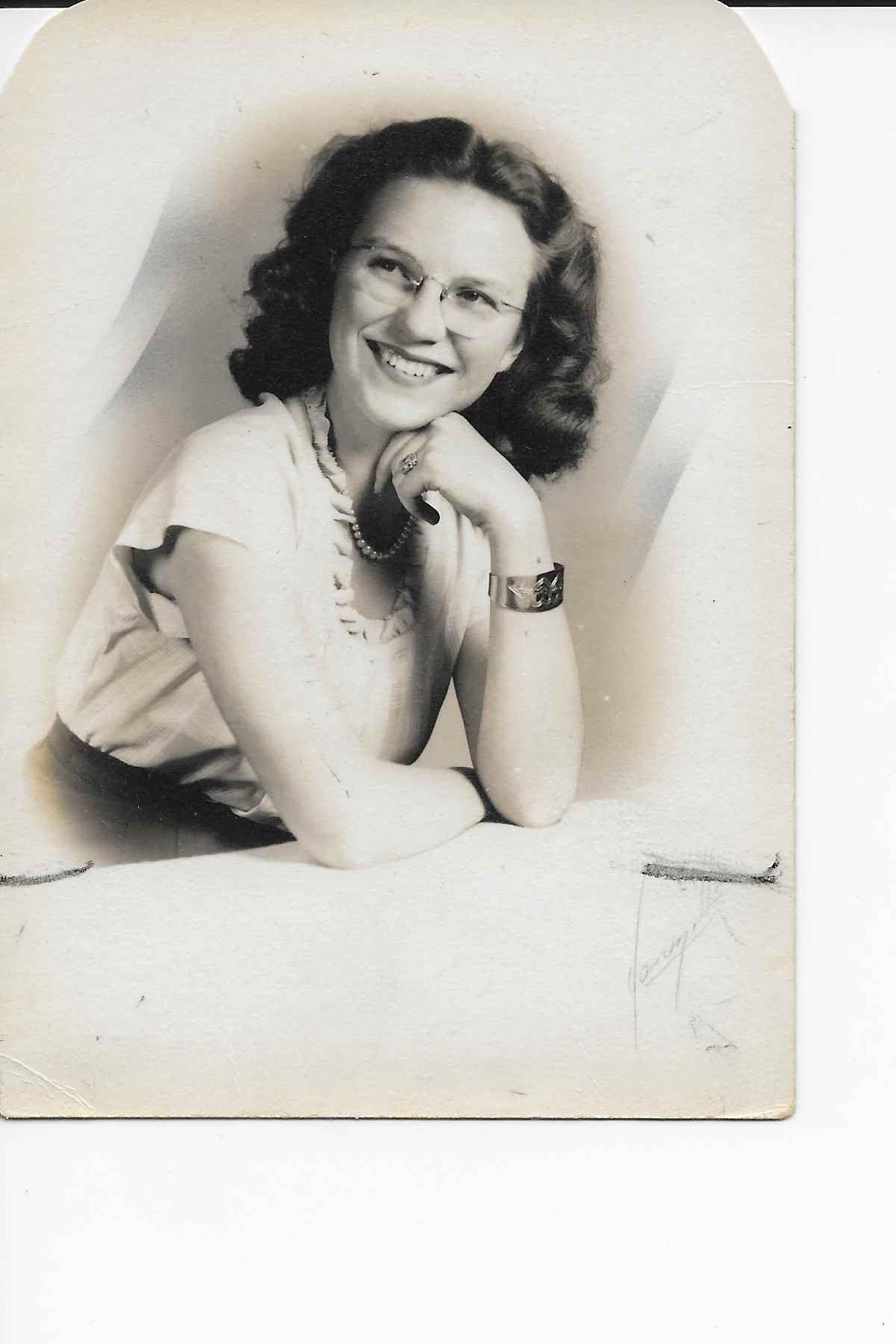 Janie Elora Margason went home to be with her Lord and Savior on the early morn of Nov. 9, 2017, 5 days before her 87th birthday. She fought a long, hard, but courageous battle with Parkinson's Disease.
A celebration of life service for Elora Margason will be held at Bistineau Baptist Church in Heflin, LA Monday, Nov. 20, 2017 at 2 p.m. Visitation will be held at 1:00 p.m. one hour prior to the service. Bro. Wayne Reeves and Bro. Mike Welch will be officiating.
Elora was born in Ringgold, Nov. 14, 1930, and was raised on a "Depression Era" country farm five miles out of Ringgold on the road to Bistineau Dam.
She is preceded in death by her parents, James Curtis Tipton and Ada Huckaby Tipton. Also preceding her were her siblings; sister, Connie Lindsey Lollar and brother, Guy E. Tipton, as well as three nephews and one niece.
Elora is survived by her daughters, Rhonda Mosley Roy (Don) and Susan Mosley Mizell (Scott), and sons, David Russell Mosley (Amie) and Tom Maxwell Jr. (Tami). Her 5 grandchildren are; Charles E. "Chip" Roy (Carrah), Sarah Collier Bradford (Sam), Jason Scott Mizell (Jolie), Kathryn Lynn Maxwell Carls (Derek), and Kyle Thomas Maxwell. She has eight wonderful great-grandchldren, Charlie and Virginia Roy, Jacob and Abby Bradford, and Kathryn, Gavin, Isaiah, and Asher Mizell.
In 1987, Elora remarried Retired U.S. Navy Commander Bernard L. Margason, and gained 3 stepsons: Brian Margason (Cindy), Kevin (Lynn) and Dana Margason (Terrianne). She also gained 12 grandchildren: Sherry, Nathan, Joshua, Laura, Michael, Amy, Mary Ann, Melody, David, Victoria, Austin, and Kyle and numerous great-grandchildren. Barney Margason preceded her in death on May 30, 2016.
Elora had various interactions with the military, having her 1st three children at Keesler AFB, and then living on Randolph AFB in Texas. She and her husband Tom B. Maxwell, retired U.S. Air Force Colonel moved to Austin, Texas where she lived till 2001 when she and new husband, Barney moved to the Buckner Baptist Retirement Village in Dallas.
In August of 2014, Elora and Barney moved into Christian Care Center where she lived till her death. Her stay at C.C.C. was excellent and the staff, doctors and nurses are greatly appreciated for their wonderful, loving care.
There, she developed several very dear and enduring Christian friendships that truly blessed her last days.
Throughout her life, Elora was involved in church work; teaching Adult Women's Sunday School class, being on the Floral Committee and the Lord's Supper Committee. She was very active in Dallas in the Gideon Organization and its prison ministry.
Elora greatest desire in life was for all of her children and family to come to know Jesus Christ as Lord and Savior. She was well pleased to have that deep desire to come to pass.
Pallbearers will be Brian Margason, Kevin Margason, Dana Margason, Sam Bradford, Austin Johnson, and Kyle Johnson.