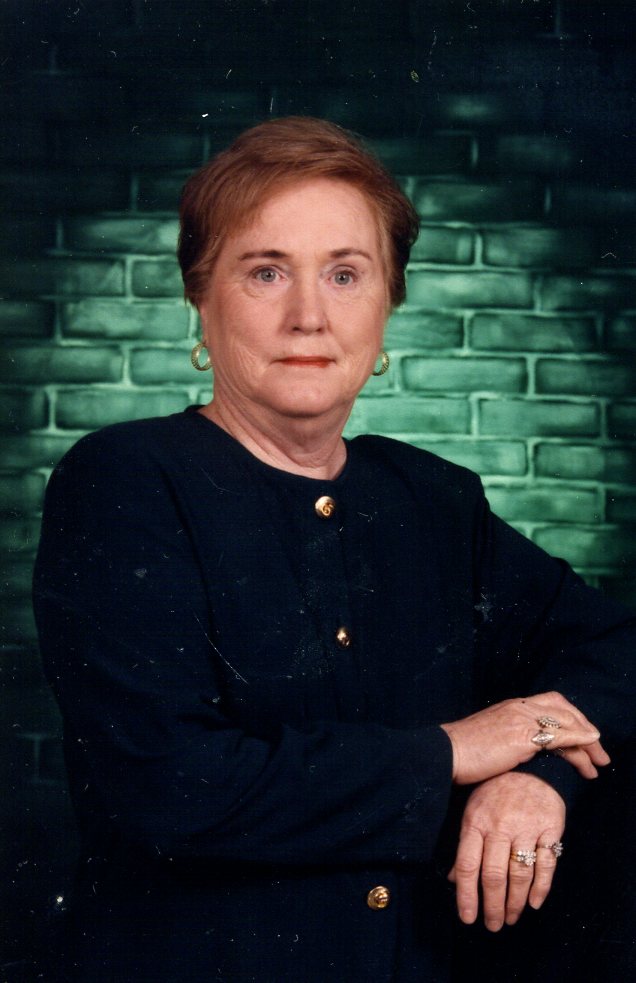 Janie Hosler Sandidge, 83, of Minden, LA entered into rest on May 2, 2022. Janie was born on November 15, 1938, to Thomas Wilson Conly and Evie Flora Conly.
Janie graduated from Springhill High School in 1956 and two years later married Fred B. Hosler. She and Fred were married for 29 years until Fred's death. Several years later Janie married C.D. "Bud" Sandidge and they were married for 27 years until Bud's death.
Janie was a homemaker and later became a teacher's aide in the Webster Parish School System until she retired in 1998. After retirement she enjoyed spending time with her grandchildren, gardening, and yardwork. Janie was active in the church, teaching Sunday School, leading the music and helping with the vacation Bible schools. She was a longtime member of Southside Baptist Church/North Acres Baptist Church. Later in life she became a member of Evergreen Union Church.
Janie is preceded in death by her parents, sister Mavis Smith, her husbands Fred and Bud, and her daughter Freda Albritton.
She is survived by her son Michael B. Hosler and wife Carol of Minden, son-in-law Cecil L. Albritton of Minden, her twin brother Jerry Conly (Barbara) of Atlanta, TX, grandchildren Ashleigh (Lou), Lindsay (Brad), Emily (Kyle), Wilson (Canton), Elizabeth, Cody, Kelli, Michael, Jessica, and Hayden. Greatgrandchildren Ellie, Emma, Kaylee, Cullen, Conly, Jacob, Brooklyn, and Oliver. Stepson James Sandidge of Tatum, TX and stepdaughters, Cynthia and Cathy and numerous nieces and nephews.
Funeral services will be held Friday, May 6, 2022, at 11:00 a.m. at Rose-Neath Funeral Home Chapel in Minden, Louisiana with Bro. Floyd Smith officiating. Interment will follow at Gardens of Memory in Minden. The family will receive friends at 10:00 a.m. Friday prior to the service.
The family would like to especially thank Tracy, Sharon, Sheila, Margaret, Sonya, Veloria, Barbara, and Selina for the wonderful and compassionate care they showed Janie over the last several years.
Also, a special thanks to the staff of Passages Hospice, Carlie, Jessi, and Jasmine.
Rose-Neath Funeral Home
211 Murrell Street
Minden, Louisiana 71055
(318-377-3412