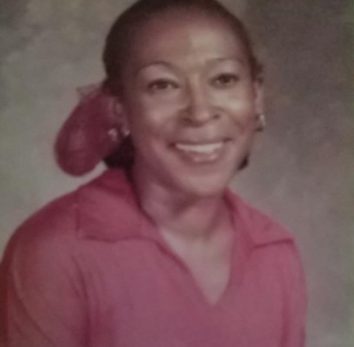 Jeraldine "Jeri" Webb, former Minden resident, peacefully joined her ancestors on December 29, 2022. Her home going ceremony will be held January 27, 2023 at the Metropolitan Missionary Baptist Church in Kansas City Mo. Services will begin at 11:00 a.m. central time and may be viewed online at https://metrombc.org.
Jeri was both a teacher and a guidance counselor in the Claiborne parish school system, was a primary participant in the parish's Expanded Horizon's program for the gifted and talented and was fundamental in the development of the parish's penal farm's program to prepare the incarcerated for passing the General Education Development (GED) test. 
Jeri is survived by two sons – Phillip Darrett and Kenney Webb, two sisters, Charlie and Mignon, her niece Adriene and her "special nephew John", double first cousins – Claretha, Alma and Keith, and a host of cousins, friends former students and loved ones in both Kansas City, Mo and the Claiborne parish vicinity.