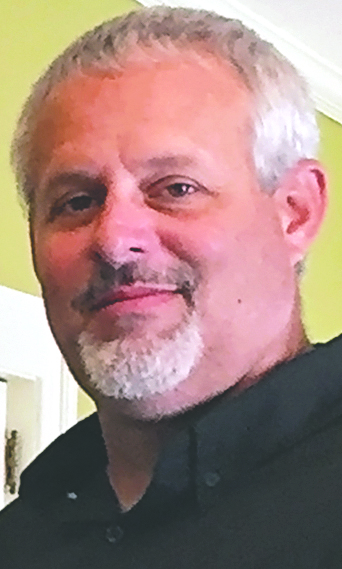 On May 25, 2019 Jesse "Gene" Walker of Minden, LA passed away at the age of 47 years. He is survived by his wife Lisa, his five daughters, Brooke, Harlie, Lila Jo, Heather White and Rebecca White, three siblings William Ned and Dinah Walker, Spencer and Shirley Walker, Virginia and Jeff Hicks, father and mother-n-law Richard and Ruby Brown and his loyal dog Stormy, as well as a host of nieces, nephews and friends. He is preceded in death by parents William "Jay" and Peggy Walker.
No one word could describe Gene. He was many different things to many different people. His talents were endless. He could stick a twig in the ground and it would sprout leaves. Give him a board and scrap iron and he would build a house. He was an amazing Taxidermist and loved to race cars. He would always say in those few seconds behind the wheel I am free—no cares, no worries just free. He loved the outdoors, hunting and fishing; He never met a stranger and was very gifted with the gift of gab. The ones that knew him well has probably heard the same story more than once. Most of all he was a friend and he loved with all his heart. He will be greatly missed by all.
A memorial service for Gene will be held on Sunday June 2 at 2:00 p.m., at Rocket Funeral Homer, Ringgold, LA. Visitation start at 1:00 pm.