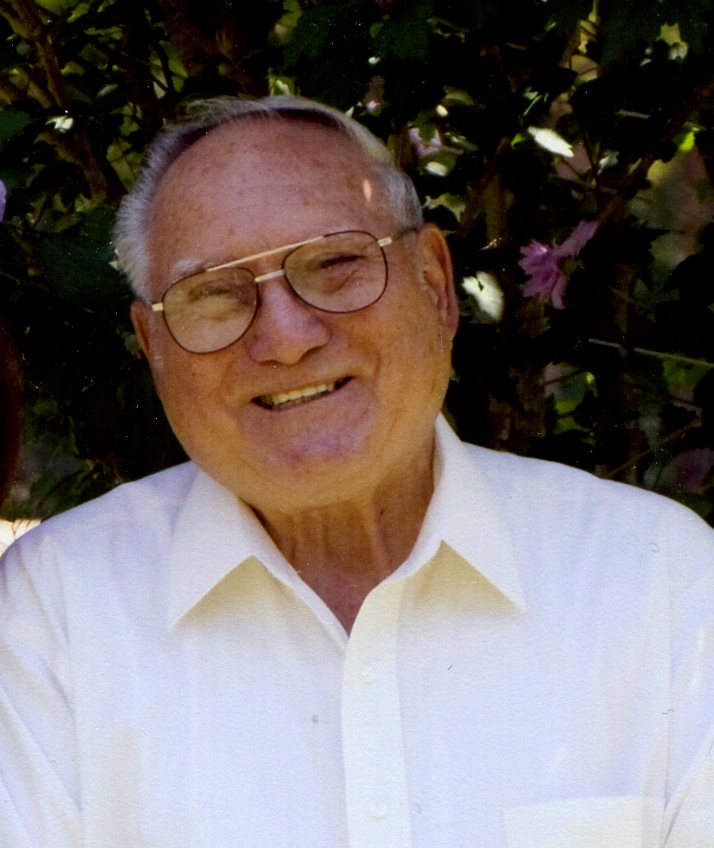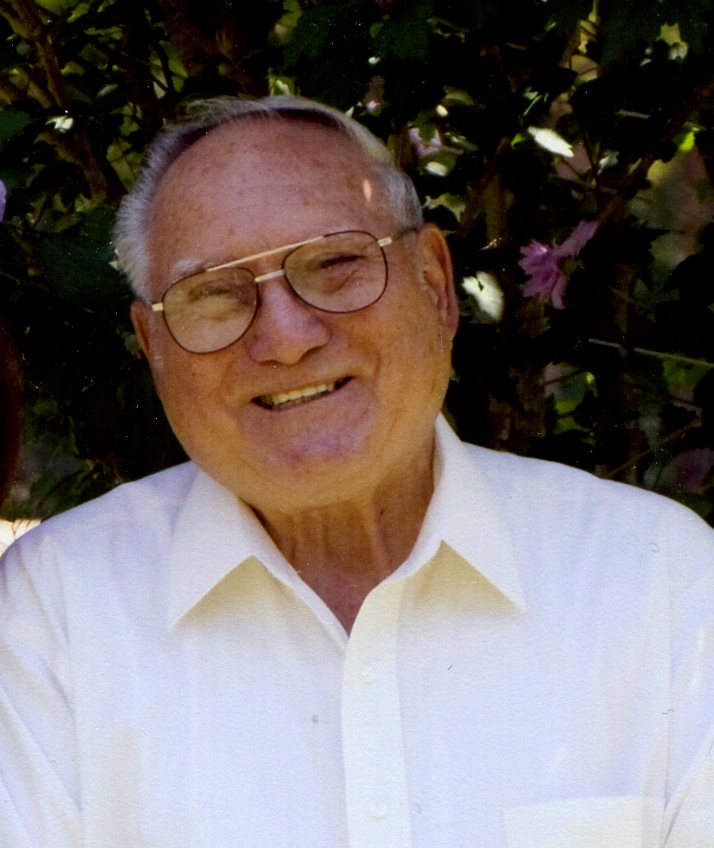 Funeral services for Jimmy Bell will be at 11 a.m., Thursday, June 25, 2015 at First United Pentecostal Church in Minden with the Rev. Jeff Ramsey officiating. Interment will follow at Union Grove Cemetery in Montgomery at 2:30 p.m. under the direction of Rose-Neath Funeral Home in Minden. The family will receive friends Thursday, June 25, 2015 from 10 a.m. until service time.
Jimmy was born Feb. 23, 1933 in Verda and entered into rest June 22, 2015 in Doyline. He was the former chief of Doyline Fire Department and lifetime member of the Masonic Lodge.
He is survived by his wife, Jean Bell of Doyline; daughters, Lisa Maricelli and husband Butch of Lewisburg, Tennessee and Karen Hodges and husband David of Greenwood; sister, Joyce Elaine Lee and husband Hunter of Las Vegas, Nevada; brother, Billy (Bubba) Bell and wife Cora of Colfax; grandchildren, Alisha McArthur and husband Jason of Franklin, Tennessee; and great-grandchildren Maddox Bell McArthur and Lyla Jean McArthur.
Pallbearers will be Butch Maricelli, David Hodges, Jason McArthur, Bill Bell, Michael Bell and Jimmy Rowell.
Honorary pallbearers will be Al McKinney and Doodle Edison.