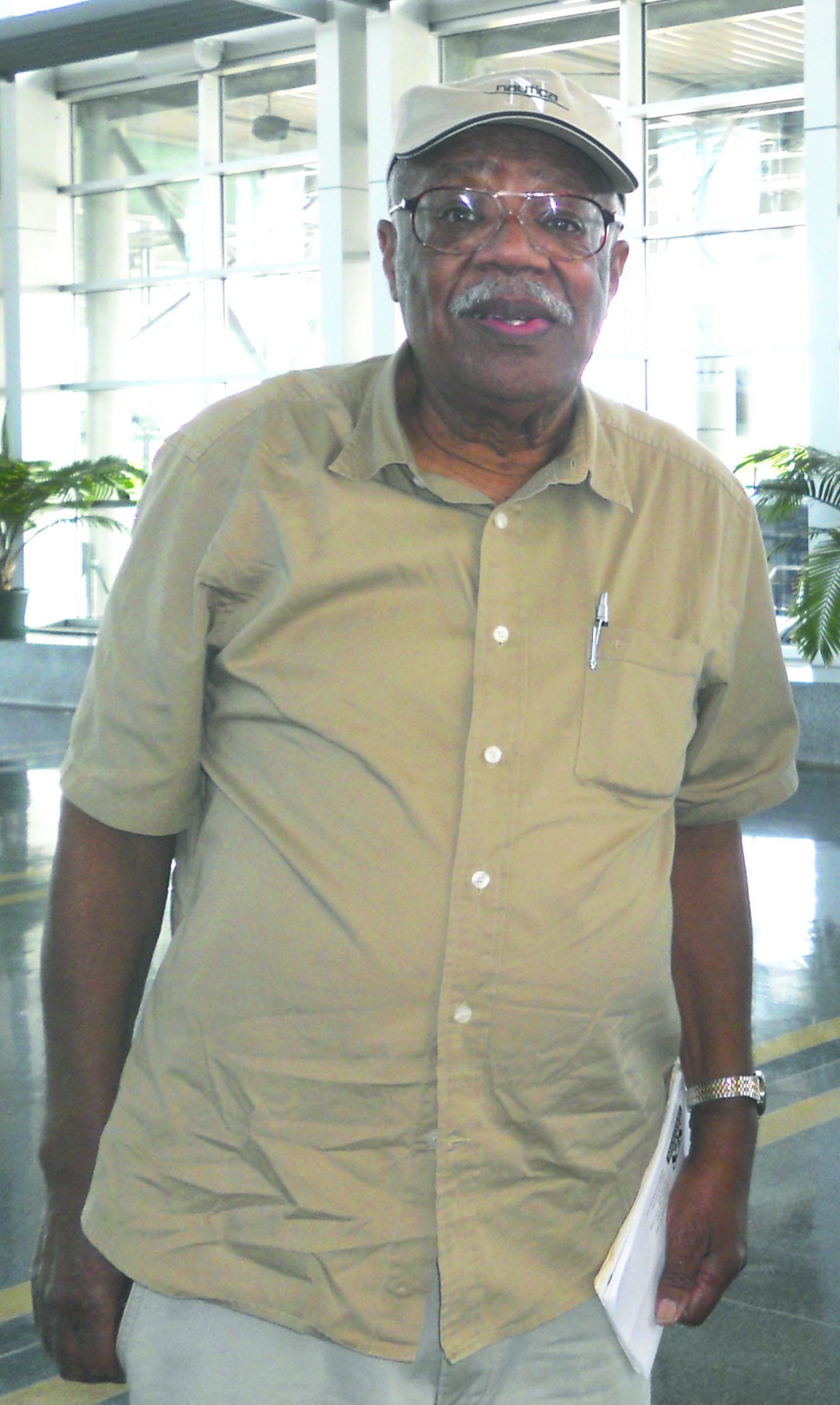 Joe Waller Jr. was born to Deacon Joe and Deaconess Bessie Waller on August 12, 1928, in Minden, LA. His family was very close and tight-knit. As a child, he enjoyed playing stickball with his siblings and cousins, loved to debate, and had leadership qualities.
He graduated from Webster High School in 1945. The US Army drafted him in July 1945 and he served 10 years of active duty. Joe went on to serve in the Army National Guard and retired on June 18, 1987 as Master Sergeant (E8). During his tour in the military, he met his wife, Jessie Kelly, in Brooklyn, New York, fell in love and married on November 25, 1948; from this union they had six children. "We had great times when Mom and Dad took us to the amusement park, the beach, fun barbeques and fireworks. Dad took us to Coney Island twice a week; we had good times."
He furthered his education at Long Island University in Brooklyn, NY, and earned a BA degree in Accounting, which led him to the Internal Revenue Service and served in the position of Revenue Agent. All told, he worked for over 40 years. After retirement, he worked preparing taxes in the Tri-State area.
During the early morning, on April 17, 2020, Joe transitioned peacefully to his heavenly life. Professional Services entrusted to Hood Funeral Service, Inc., 2601 Pitkin Ave, Brooklyn, NY, 11208. Because of the pandemic, and social distancing there was limited visitation. Joe was laid to rest at Calverton National Cemetery, NY on April 29, 2020.
His parents preceded him in death, his wife Jessie, son, Robert, siblings: Artis, Albert, Angeline Bell, Gertrude Donaldson, Mack, James, Charles, and Hazel Seale.
Cherishing his memories, he leaves five children, daughter Rita Severe, Brooklyn, NY, son, Jerry Waller (Edith) Queens, NY, daughter JoAnn Peterson, Brooklyn, NY, son Joe Waller III (Kim) Brooklyn, NY , and son Jesse Waller (Esther) Jersey City, NJ. Also, cherishing his memories, six siblings, Daisy Waller, Minden, LA, Reverend Henry Waller, Keller, TX, Andrew Waller (Ethel) Minden, LA, David Waller (Pauline) Minden, LA, Reverend Samuel Waller (Neris), Smyrna, DE, Thelma Jean Waller Stevens (Bernard), Minden, LA. One sister-in-law, Cecelia Waller, Englewood, NJ, 16 grandchildren, 18 great grandchildren, a host of nieces, nephews, relatives and friends. Special people in his life, Jesse Gooding, Roy Phillips, Jean Pritchett and Lula Bell.