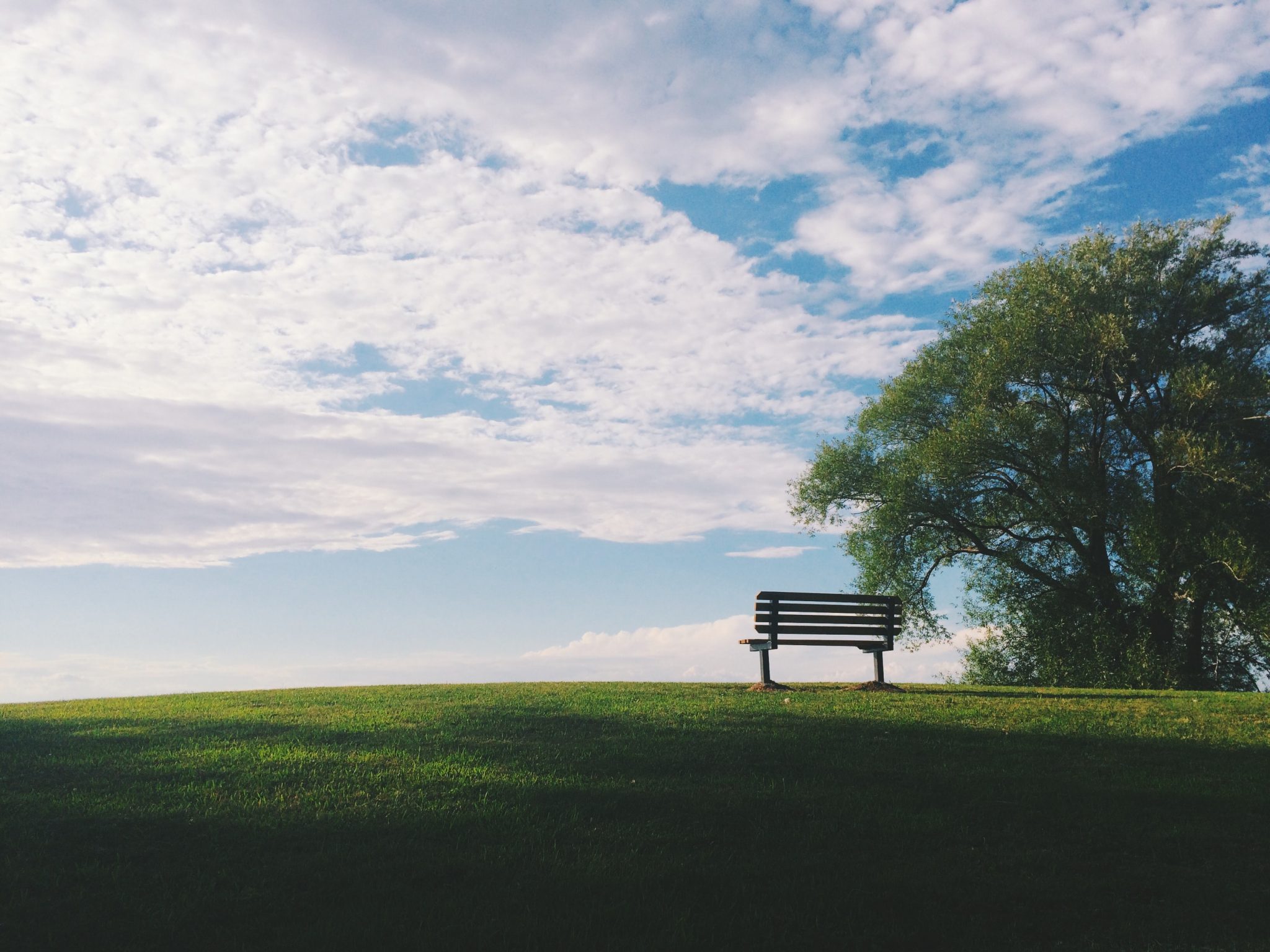 John Everett Speer was born December 23, 1956, in Providence, Rhode Island and entered into rest May 22, 2023, in Shreveport, Louisiana He grew up in Haynesville Louisiana and graduated from Haynesville High School in 1976, and lived some of his life in Little Rock, Arkansas but settled in Shreveport, Louisiana.
He was preceded in death by his father, John Floyd Speer, mother, Bea Stewart Speer, sister, Lucy O'Beirne and daughter Ashleigh Speer Dunn.
He is survived by his sister, Sarah Broughton and husband Dennis of Keithville, son Daniel Speer and wife Anna and their children Jackson, Bennett, and Stella Bea of Minden, and granddaughters, Madeline and Lola Dunn of Princeton.
Rose-Neath Funeral Home
211 Murrell Street
Minden, Louisiana 71055
(318) 377-3412