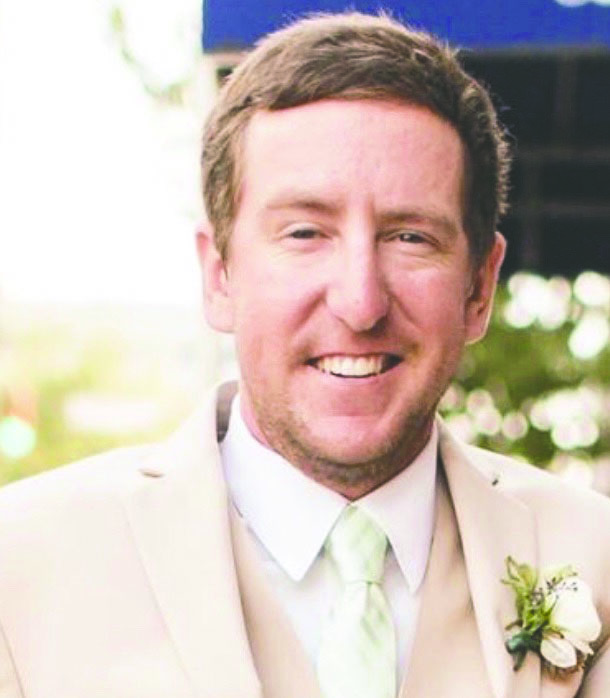 John Major de Pingre' was born May 29, 1988, at Minden Medical Center to parents Benny and Jerri. He was welcomed home by his big sister Kara. At nine weeks old, John Major was diagnosed with Cystic Fibrosis. In spite of obstacles, John Major flourished; graduating from Minden High in 2006. He began his college years at LSU where he was active in Kappa Sigma Fraternity. In 2010, his health faltered, and he received a bi-lateral lung transplant on November 22, 2010. He fought on and graduated from LSU in 2014. After graduation he settled in Baton Rouge. In the fall of 2015, he met the love of his life, Emilie Russo, a nurse from Lafayette. They married on June 2 of this year in a precious ceremony on the campus of LSU. John Major was already in a fight for his life having been diagnosed with cancer in March. In spite of the valiant efforts of Ochsner Baton Rouge and Houston Methodist, John Major passed away on Friday, August 9th with his precious Emilie and other family members by his side.
John Major leaves a legacy of perseverance, positivity, and faith that has influenced and affected all who knew him.
His family would like to thank his employer, S & S Sprinkler, for sticking by him during his illness. He loved his job and had hoped to be with them for many years to come.
Emilie and John Major had so many caring, wonderful friends. We are grateful to them for staying by their side during his final battle.
To Tammy and Lance Stanfill, your loving care of both Emilie and John Major during their trips to Houston cannot be quantified. You guys made all the difference.
To the hundreds who prayed for his healing, your prayers were not in vain. "Jesus replied, 'You don't understand now what I am doing, but someday you will.'" John13:7
John Major is survived by his wife Emilie, his parents, sister and brother-in-law, Jordan Northcutt; his mother-in-law, Tammy Russo; his sisters-in-law and spouses, Katie and Stan Ard, Megan and Brad Millet, nephews Ethan and Peter and niece, Amelia. His maternal grandmother, Sybil Ray and paternal grandmother, Pat de Pingre' also survive. John Major will be missed by all of his aunts, uncles, and cousins as well as his large circle of friends. Cherished godparents, Danny and Melinda Wilson, also survive.
A Celebration of Life will be held Saturday, August 17, 2019, at 11:00 at First Baptist Church Minden, LA. Visitation will take place from 9:00-10:45 prior to the service in the church's reception room.
A second celebration will take place in Baton Rouge on August 24, 2019, at 11:00 at the Chapel on Campus, LSU.
In lieu of flowers, the family requests donations be made to the GoFundMe account set up in John Major's name or as a memorial gift to the donor's own church.
"I have told you these things, so that in Me you may have peace. In this world you will have trouble. But take heart! I have overcome the world." John 16:33