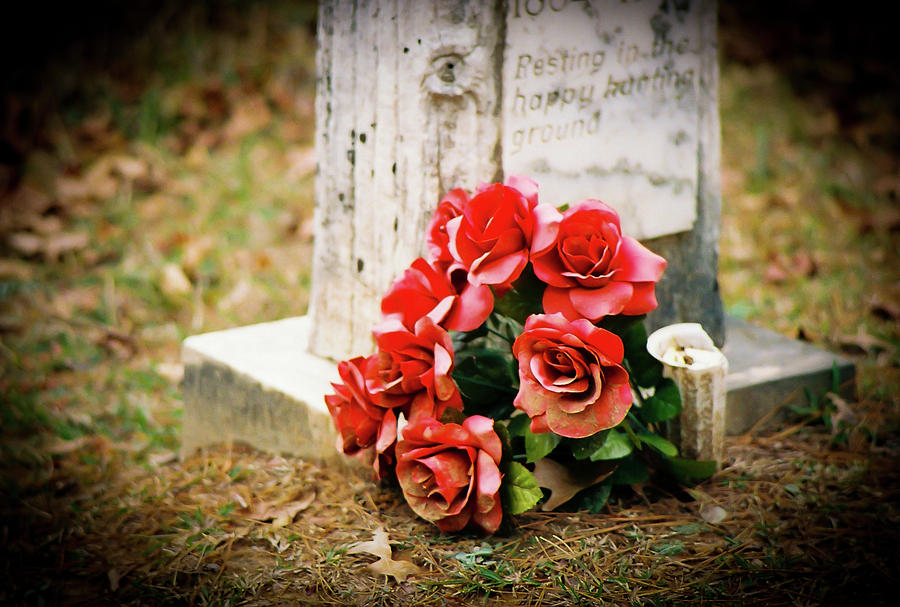 John Robert Fowler, Jr., born in Ruston, LA and a resident of Baton Rouge since 2010, passed away at his home on Saturday morning, January 13, 2018, at the age of 81.
He was educated at Louisiana Tech and Mississippi State University at Starkville. He served four years in the U.S. Navy and another eight years in the U.S. Navy Reserve. He worked for the Louisiana State Tax Department then became Associate Professor of Computer Sciences at LA Tech Business School.
His hobbies and interests included mechanics and fishing. He was an avid reader and enjoyed music, and had a tremendous love for family and cousins.
He is survived by his sister, Mary Ruth Fowler of Baton Rouge and was the eldest of 26 grandchildren of J.T. and Lulu Henderson, many of whom live in the Baton Rouge area. He is also survived by many Fowler cousins who live in the Ruston and Hico area of Louisiana.
He is preceded in death by his maternal grandparents, Joseph Tanner and Lulu Ardel Foster Henderson; paternal grandparents, John Frank and Obedience English Fowler; and parents, John Robert and Lillian Olevia Henderson Fowler.
Visitation will be at Rabenhorst Funeral Home East, 11000 Florida Blvd in Baton Rouge on Thursday, January 18, 2018, from 2pm until 5pm. A graveside service will be held on Friday afternoon at 3pm at Harmony Chapel Cemetery in Hico, LA.
In lieu of flowers, please consider a donation in his memory to either Harmony Chapel Cemetery Association, c/o Gene Foster, 2135 Hwy 595, Dubach, LA 71235 or to the Harmony Chapel United Methodist Church, c/o/ Mrs. Terry Barnett, 686 Mays Crossing Rd, Dubach, LA 71235.