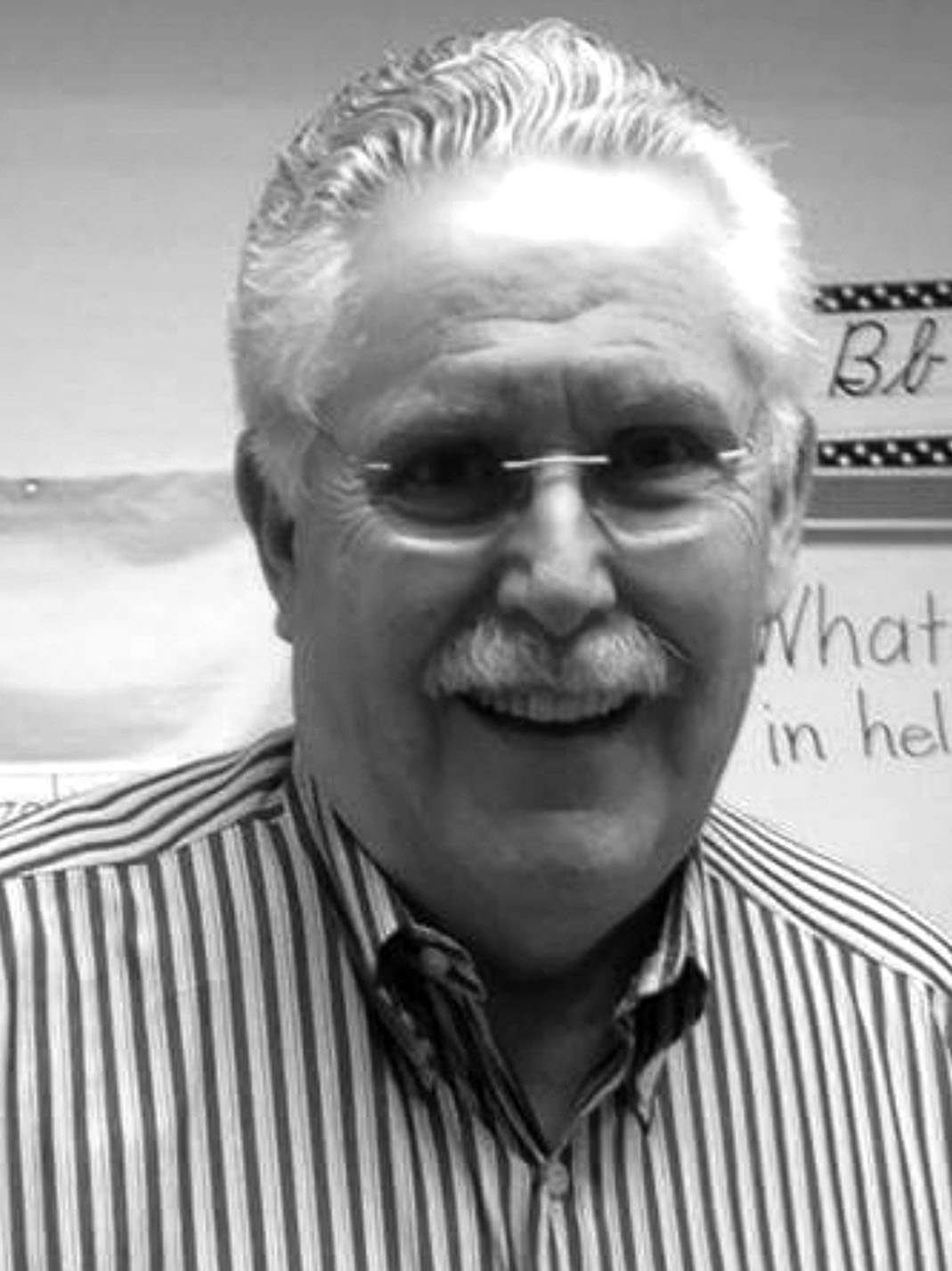 as born January 3, 1942 in Minden, Louisiana and went to be with Jesus, August 4, 2018 surrounded by his family and his 5 year old granddaughter Katey holding his hand while saying a prayer in Shreveport, Louisiana.
He graduated from Louisiana Tech University and served over 30 years in the United States Air Force, retiring as Master Sergeant in 1997.
John was preceded in death by his parents, John and Attice Melton, brothers; Lewis Melton and JE Melton, sisters; Nedra Barnidge, Lucille Parnell, Charlene Wade, Joye Neal and Jan Shoemaker.
John is survived by his daughter, Shelley Chandler and her husband Josh Chandler of Benton, Louisiana, sisters; Lola Fisher of Frisco, Texas, Elaine Burns of Minden, Louisiana and Gerald Melton and his wife Nancy of Dubberly, Louisiana.
His favorite name, was the title of grandpa, and he is also survived by his grandchildren; Shayne Wesley Ridge Dixson, Katey Brooke Chandler, Allyson Chandler, Wade Chandler, and Will Chandler. John's happiest times and when he felt his best was when he was spoiling and loving on his grandchildren. He is also survived by numerous nieces and nephews.
Graveside service for John Wesley Melton will be held Thursday, August 9, 2018 at 2pm at Fellowship Cemetery in Dubberly, Louisiana under the direction of Rose-Neath Funeral Home in Minden, Louisiana. Officiating will be his best friend, Pastor Clayton Armstrong.
Josh Chandler, Eddie Parnell, Al Blount, Mark Griffith, Luke Griffith and Timothy Griffith will be the pallbearers.
Honorary pallbearers will be his cherished brother, Gerald Melton and his number one grandson, Shayne Wesley Ridge Dixson.
The family would like to just thank all the doctors and nurses that cared for him during his long battle with cancer.
In honor of his memory, donations to the Cypress Baptist Building fund would make him so proud. He loved that his grandkids were baptized there and active in their youth groups.
Cypress Baptist Church
P.O. Box 340
Benton, La 71006