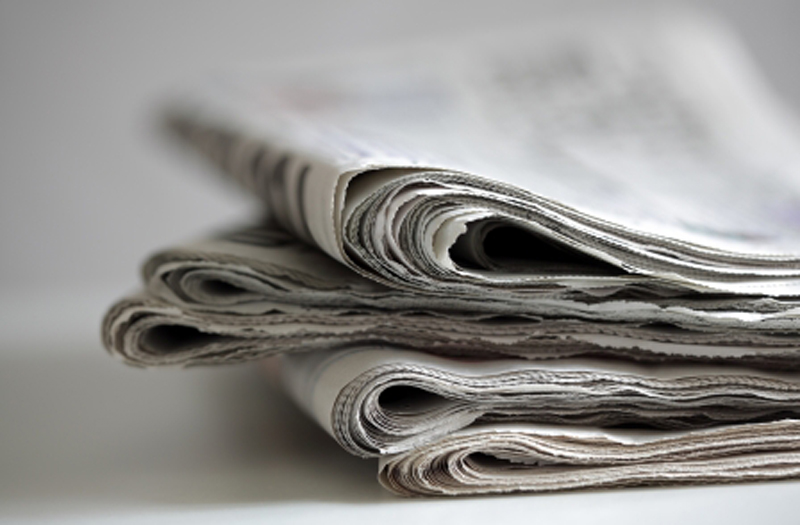 Funeral services for Joseph Savana III will be held Tuesday, October 2, 2018 at 10 a.m. at St. Paul Catholic church in Minden, Louisiana with Rev. Sebastian Kallarackal officiating. Interment will follow at Gardens of Memory in Minden, Louisiana under the direction of Rose-Neath Funeral Home in Minden. The family will receive friends at 8:30 a.m. Tuesday at St. Paul Catholic Church in Minden.
Joseph was born October 6, 1928 in Lexington, Massachusetts and entered into rest September 28, 2018 in Minden, Louisiana. He served his country in the United States Marines in Korea, he was a member of the Dixie Inn Lions Club and St. Paul Community Council.
He was preceded in death by his wife, Alba Marie Strain Savana and brother, Wilmer Savana.
He is survived by his children; Joseph A. Savana IV of Shreveport, Anthony H. Savana and wife Julia of Richmond, Texas, Susan Savana Bowman and husband Bill of Haughton, Georgia Savana Innis and husband Walker of Franklin, Tennessee, Jason A. Savana of Minden, Jesse A. Savana and wife Kathy of Muncie, Indiana, Jasper A. Savana of Minden, Melissa Savana Farris and husband Richard of Norman, Oklahoma, Jaime A. Savana and wife Mary Alice of Dallas, Texas, sister; Janet Savana Chatallier of Metairie, grandchildren; Sara Savana, Joseph Savana, V., Ryan Bowman, Natalie Bowman, Nathan Bowman, Lathe Innis, Jessica Savana, Lindsay Savana, Jeremy Savana, Aaron Meyers, Taylor Meyers, Jaime Savana, Jr., and Ruth Ann Savana, and numerous great-grandchildren.
In lieu of flowers, donations may be made to Wounded Warriors in Mr. Savana's name.
Rose-Neath Funeral Home
211 Murrell Street
Minden, Louisiana 71055
(318) 377-3412 Invoice # 2018-1324