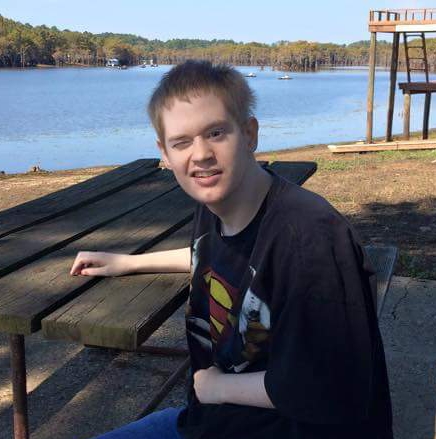 Judah Christian Bright Woodard peacefully passed into sleep at his home in Dubberly which he shared with his parents Tina (Jones) Franklin and Jamie Franklin.
He was born Oct. 14, 1991 in Fussia, Japan, where his father, Keith Woodard, was serving in the Air Force.
He left behind an older brother, Jacob Woodard, sister-in-law Katie, and nephews Logan and Hayden.
Judah loved and was loved by so many family and friends we couldn't even begin to list them all; but, we are thankful for each and everyone of you for being a special part of his life. He was an inspiration and blessing to anyone who knew him.
Nov. 25, 2017 his family will be having a Celebration of Life Ceremony at City on a Hill, located at 612 Hwy. 531 in Minden from noon until 3 p.m. Dress is casual attire.
We ask everyone who is interested, to bring a covered dish, so we can share a meal together.
In lieu of flowers, you could give a monetary gift if you wish. The family will be giving a donation in honor of Judah to the "Traumatic Brain Injury Awareness Fund."