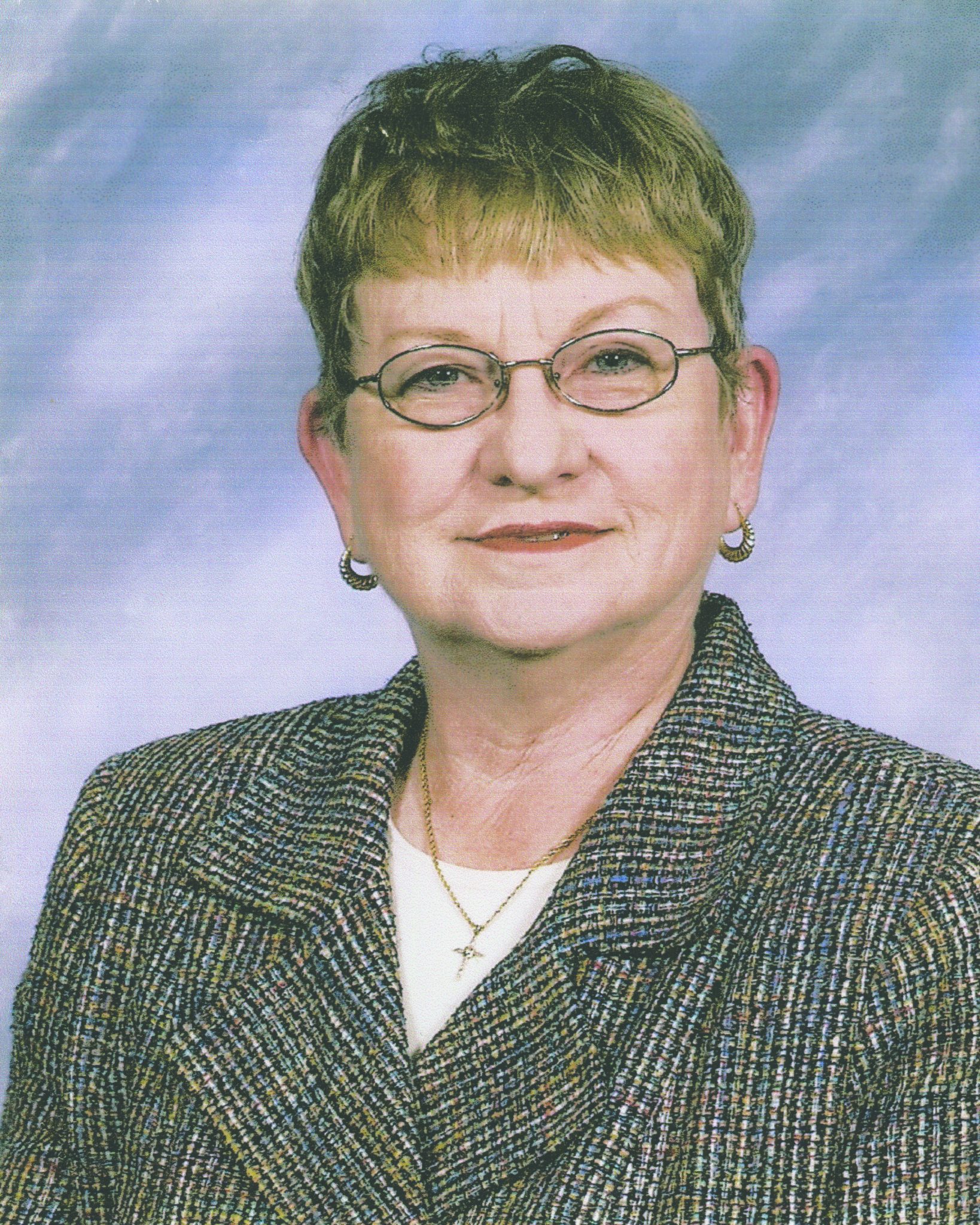 Celebration of life services will be held for Judy on Thursday, May 9, 2019 at 6:00 pm at First United Methodist Church, Minden with Rev. Brian Mercer officiating. Judy was born on September 13, 1945 and passed away in Shreveport on Monday, May 6, 2019.
Judy's life was devoted to faith, family and friends. She loved her church and was there just about every time the doors were opened! She sang in the Chancel Choir, directed the Children's Choir, and helped with VBS and any other area of ministry where she was needed. Her love of dance carried her through from her early years at Nanette's School of Dance, Minden High School Louisiannes and she later served as sponsor of the Glenbrook Sundancers dance line.
She graduated from Ayers Business School. She was a legal secretary for many attorneys in the Minden area. She also worked as a secretary at Minden Medical Center.
She was preceded in death by her mother and father, Norma and Buel Hamner, her loving husband, David Dodson and her precious son, Mark Dodson. She is survived by her loving daughter Karen Blagg, grandsons Matt and Cody and her precious great-grandchildren Emerald and Shepard. She is also survived by her brother, Michael Hamner, sisters Terri Savat and husband Steve and Linda Carter and husband Tim. Aunt Judy was so special to her nieces and nephews, Colby and Kayla Savat, Catherine Carter, Stephanie Savat and Sarah Harris and husband Ethan. She is also survived by her brother-in-law Nicky Dodson and wife Nyla, and brother-in-law Thomas Dodson.
In lieu of flowers, memorials may be made to First United Methodist Church Choir Fund or Children's Ministry, 903 Broadway, Minden, LA 71055.