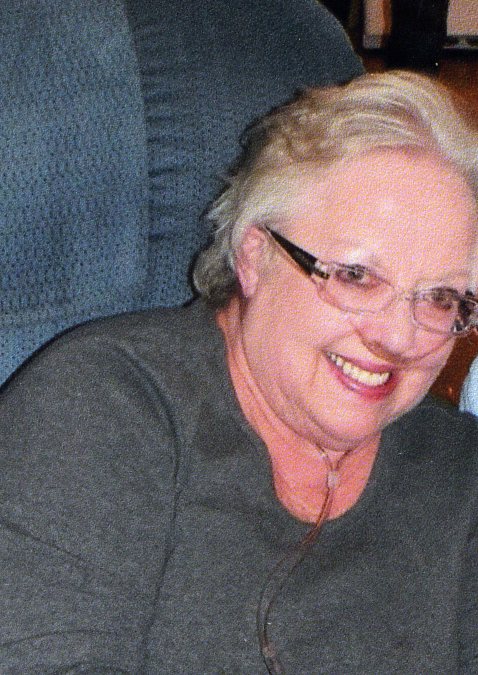 Funeral services for Judy Vines Bass will be at 11 a.m. Saturday, March 28, 2015, at Rose-Neath Funeral Home Chapel in Minden, with the Rev. Buster Bailey and the Rev. Jared Scott Conatser officiating. Interment will follow at Gardens of Memory in Minden. The family will receive friends from 10 a.m. until service time Saturday, March 28, 2015, at Rose-Neath.
Judy was born Dec. 27, 1945, in Little Rock, Arkansas and entered into rest March 26, 2015, in Athens. She retired from Northwest Vo-Tech as a nursing instructor in August 2006 and was a member of Forest Heights Baptist Church in Fort Walton Beach.
She is preceded in death by Jeff Bass; twin, JoAnne Fletcher; and special nephew, Mike Day Jr.
She is survived by her husband, David Bass of Athens; mother, Willene McMichael of Minden; father, Sam Gaskins and wife, Maggie of Minden; son, Jeff Conatser and wife, Leighann of Athens; stepsons, David Bass Jr. of Wisconsin, Guy Bass of Texas, Keith Bass of Virginia and Kevin Bass of Hawaii; sister, Kay Day and husband, Mike of Minden; grandchildren, Jared Conatser of Arkansas and Chris Conatser of Athens; and five stepgrandchildren.
Pallbearers will be Aubry Dennis, Joey Edwards, Collin Graves, Brian Caldwell, Mike Spillers and Tim Harrington.
Honorary pallbearers will be Alan Lee, Howard Spillers, Wayne Clark and Wesley Dennis.
The family extends special thanks to Donita, Carolyn and Gamble Hospice for their love and care to Judy.