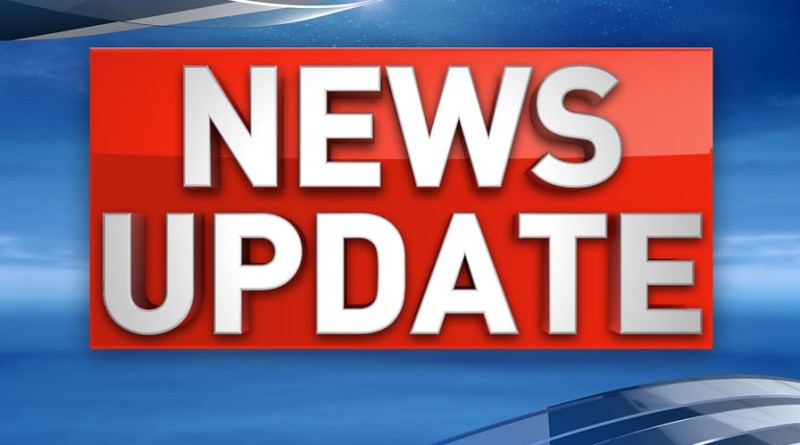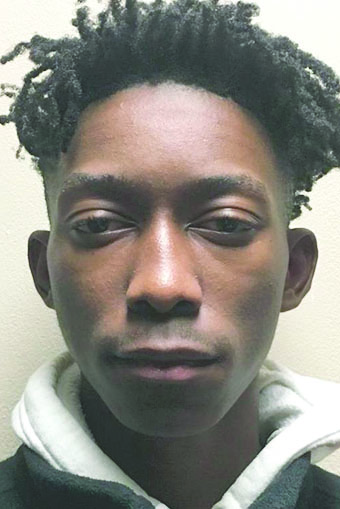 The trial for Joshua Lewis for the second-degree murder of Jaylon Thomas proceeded with opening arguments and the prosecution began presenting evidence Wednesday at the Webster Parish Courthouse.
The families of both young men were present at that trial.
Judge Mike Nerren stated to the jury that second-degree murder is the killing of a human being when the offender has the intent to kill or inflict great bodily harm.
Assistant District Attorney, Hugo Holland presented the opening argument for the prosecution.
"Let me present to you, Jaylon Thomas. This prosecution is entitled State versus Joshua Lewis because that's who I am suggesting to you, along with another individual named Keshaun Johnson, who in a second, fractured and destroyed any opportunity this young man, who didn't even get a chance to get out of high school will ever have to fulfill his dreams of playing in professional sports, to marry, or have children in this world," Holland began.
Holland then projected a photo of Thomas's body at the scene of the crime. The family became emotional, some had to leave the courtroom.
"When we hear about or think about the murder of a young black man, don't we often think to ourselves, 'well it's probably like I hear on the news.' He was buying drugs or selling drugs or doing something else and that's why he's dead. That's not Jaylon Thomas. Jaylon Thomas was a senior at North Webster High School. He was on the honor roll, he played both basketball and football. He didn't have any illegitimate children. In addition to going to school and playing sports, he had a job," Holland continued.
Holland then presented quotes from Lewis' original confession to the Springhill Police Department.
Sarah Smith presented the defense's opening statement.
"Not to try to diminish the seriousness of the situation, but it's my duty at this point to tell you about another young man. Also 17 years old, also an honor roll student with the same hopes and dreams and fears and goals that any 17 year old would have getting ready to graduate high school. That young man is Joshua Lewis," Smith stated.
Smith then went on to remind the jury that Lewis is presumed innocent unless the state proves their case beyond a reasonable doubt.
"Mr. Holland just told us all a very unique story and as we sit here right now, it is just that. It is a story," Smith said.
The first witness called was the Sergeant Tommy Edwards with the Springhill Police Department. Edwards testified as to the location of shell casings in relation to Thomas' body which was dead when he arrived. He also testified concerning the location one of Thomas' shoes and his Sonic uniform hat in relation to where his body was found.
The second witness, Dr. Jennifer Forsythe is the forensic pathologist who performed the autopsy on Thomas' body.
Forsythe testified that there were eight gunshot wounds to Thomas' body, predominantly to the left-hand side. There were two to the upper arm. Four were in Thomas' side. There was a graze wound to the left upper back and one bullet entered Thomas' thigh and went into his back.
"If I have an individual who's being shot at that's running away, bending over and trying to get as much speed as they can, would that bullet possibly be consistent with having been fired while they're running away," Holland asked of the bullet to Thomas' thigh.
"Bullets that have a steep upward angle are frequently associated with the person that's being shot bending over. Otherwise, it's a very strange angle. Certainly other circumstances could occur but it would usually involve the shooter laying on the ground or something like that. So frequently a steep upward angle indicates that the person who is being shot is bent down at the time that it occured," Forsythe answered.
The trial will continue Thursday with five more witnesses for the prosecution and defense sworn in and sequestered by Judge Nerren.