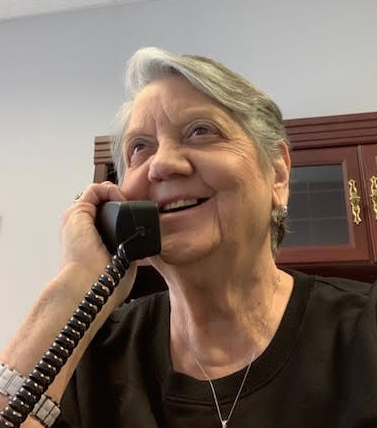 Some interesting facts to consider
Karen's Korner
Some interesting facts to consider:
"The elderly are the fastest growing age group:
The US Census Bureau indicates that individuals 85 and up are the fastest growing age group by percentage.
Only 3.6% of people over 65 years old are in nursing homes.
Elderly men are likely to live with a spouse while elderly women are more likely to live alone.
The average age of senior center participants is 75, and compared with their peers, senior center participants have higher levels of health, social interaction, and life satisfaction and lower levels of income.
11,400 senior centers serve more than 1 million older adults every day." (Facts provided by Aging Resources)
The Webster Parish Council on Aging provides direct services to the aging individuals of Webster Parish. The Council on Aging promotes and helps to:
Maximize independent living
Keep up-to-date on the development in the field of aging
Address the many unique concerns and needs of aging
Provides education and information for the aging
Those who attend come from throughout Webster Parish, are age 60 and above, regardless of race, ethnicity, religion or disability. Programs are offered in accordance with Federal and State policies in reference to Title III, and the Older Americans Act.
Come One…Come All….You are truly welcome.
The WPCOA is located at 1482 Sheppard Street, Minden, Louisiana 71055