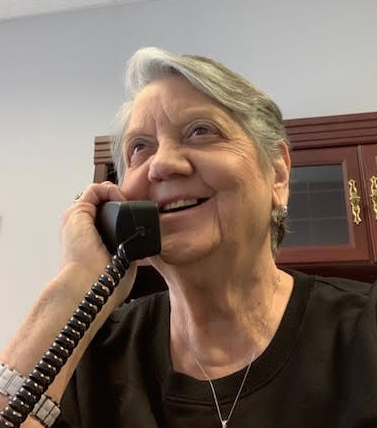 Karen's Korner
According to U.S. News and World Report, this article by Linda Fried, dean of the Columbia University Mailman School of Public Health and also the director of the Robert Butler Columbia Aging Center, gives us some important information.
In 1900, the average life expectancy for men and women in the U.S. was 47 years! As of the first half of 2020, average life expectancy for the total U.S. population was nearly 78 years, according to the Centers for Disease Control and Prevention. The life expectancy for women was 80.5 years and 75 years for men.
There you go readers, we are living longer and are more healthy senior adults than we have ever been. And there are specific reasons for this.
"It's a paradigm shift that's happened maybe in the last 10 years," Many baby boomers – people born between 1946 and 1964 – are maintaining good fitness and high levels of cognitive health as they are aging, she says.
This change in expectations for what older life looks like is occurring as the U.S. population is rapidly aging. There are about 74 million baby boomers in the U.S. By 2030, all baby boomers will be 65 years or older, according to the U.S. Census Bureau. That year, for the first time in history, seniors will outnumber children in the U.S., bureau demographers project."
Also included in U.S. News and World Report, we find out how to age successfully?
Don't feel limited by age – it's only a number.
Keep learning and growing. Learning new skills and hobbies or developing "encore careers" can help people age successfully,
Eat a healthy diet. As you get older, your metabolism naturally slows down.
Get some exercise. If you're playing tennis, pickle ball or even pickup hoops into your older years, great. If not, try walking and some weight training.
Cultivate social connections. Stay in contact with family and friends.
Adapt to losses. Remember, experiencing some cognitive deficits, like diminished short-term memory, and physical limitations, like getting tired more easily, are to be expected as you age!
And always, get enough sleep!
And of course, in order to keep those social connections you can always come to the Webster Parish Council on Aging. We will keep you busy.