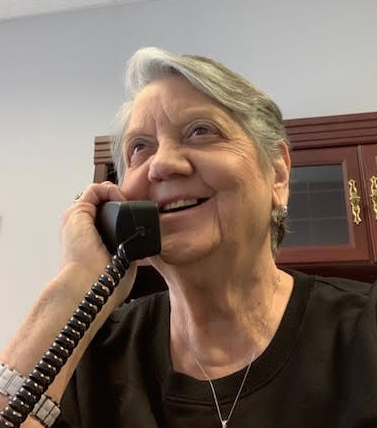 Karen's Korner
Summer is fast approaching, and the Louisiana summers can really be difficult at best, but for some of our Senior Adults, it will be extremely difficult. Many do not have homes that are air-conditioned, nor are they equipped to fight the extreme temperatures! There are many days where the temperature reaches the upper nineties and even over a hundred degrees.
One of the responsibilities of the Webster Parish Council on Aging is finding and meeting the needs of our Seniors throughout the year. While we do not have all the needed resources, we try to find other areas of funding to do so.
We are asking the Webster Parish communities for help and support. If you have access to box fans, we will be glad to distribute them to those in our communities who need them. The COA will serve as a drop off center for the fans.
We will also accept monetary contributions or donations toward the purchase of box fans for those with the greatest need.
If you are part of a service organization, a fan drive would be a great project that would benefit many of our Senior Citizens.
We always want to be mindful of our Senior Citizens around us so that we may offer support, encouragement, and appreciation.
If you have questions, please call the Webster Council on Aging at 318-371-3056.