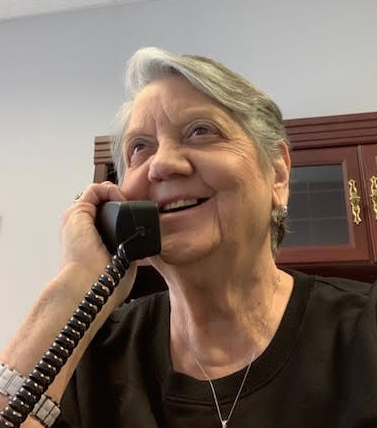 Karen's Korner
Facts for seniors about scams:
A SCAM IS A FRAUDULENT OR DECEPTIVE ACT OR OPERATION TO DECEIVE OR TO DEFRAUD SOMEONE!
Seniors are swindled out of more than $3 billion each year with an average loss of $34,200 per victim.
There were 92,371 internet crime victims over the age of 60 in 2021 resulting in a total loss of $1.7 billion dollars – 74% increase from 2020!
The Federal Trade Commission reports that while Seniors are more likely to file complaints when they are victims of fraud even when they do not lose money, they tend to lose more money than younger consumers when they do fall for scams.
Seniors tend to lose more money from online business imposters the most.
Scamming is a form of senior abuse – The National Council on Aging (NCOA) reports that 90% of all elder abuse happens at the hands of family members and those people close to the victim. – (Financial exploitation: draining bank accounts, and stolen assets!)
Things to remember:
"IF IT SOUNDS TOO GOOD TO BE TRUE" – it usually is…Please check all sources and resources if possible.
"BE AWARE WITH WHOM YOU SHARE!"– Never give out information over the phone, unless you are certain the resource is a reputable one!
Do business with those YOU PERSONALLY TRUST!