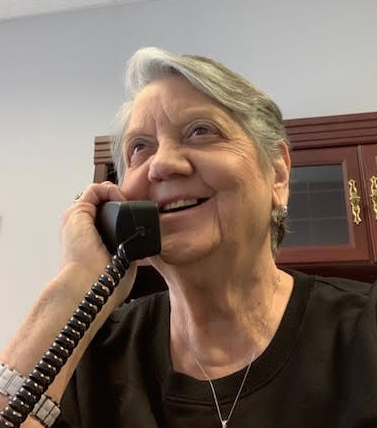 KAREN'S KORNER
I LOVE INSPIRATIONAL QUOTES, ESPECIALLY FOR OUR AGING GENERATION.
Abraham Lincoln stated that, "In the end it's not the years in your life that count. It's the life in your years."
Some people live to be in their nineties, but they have never really truly lived in those ninety years. I think that each of us need to make the most of the time we have been given. There is so much to see and do if we just take advantage of each opportunity that presents itself.
John Lennon had the right idea when he said, "Count your age by friends, not years. Count your life by smiles, not tears."
We need to remember the good times and keep a positive attitude, always looking for the silver lining, even though it is difficult to find at times. As seniors, we have seen our share of hardships, disappointments, and heartaches, but we have also seen some of the greatest inventions, some of the most important events, and witnessed some of the most exciting science and medical breakthroughs of our time.
We are never too old to laugh, especially at ourselves. It is the best medicine.
Even the Bible tells us in Proverbs 17:22, "A cheerful heart is good medicine, but a crushed spirit dries the bones." I truly believe that laughter is a gift from God, and it is a great way to stay encouraged.
Charlie Chaplin says, "A day without laughter is a day wasted."
I love this quote from Mark Twain: "To live a fulfilled life, we need to keep creating the 'What is next of our lives.' Without dreams and goals there is no living, only merely existing, and that is not why we are here."
Let these positive quotes and thoughts motivate you to look on the bright side. As seniors we certainly need to do that.
"Stay positive. Better days are on their way." (unknown)