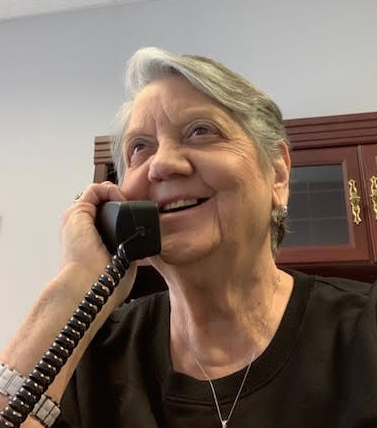 Karen's Korner
According to the Senior Digest, Health and Wellness publication, "The life of the human being is represented by several stages, which although debatable when it begins and ends one and another, we can distinguish the following:
First age: includes from infancy to youth.
Second age: also called middle age, it refers to adulthood.
Third age: refers to old age."
I never have liked the term "old age." I like to call it the becoming of the age of experience, but who am I? I am definitely in the third stage of aging.
The article in the Senior Digest continues with the definition of old age. "The third age is considered in a range of ages close to 60 years. For example, in Colombia a person who reaches 55 years of age is considered a senior citizen, in Spain it is considered as of 65 years, while in Mexico, after 60 years of age, they are an older adult. .
According to the World Health Organization (WHO), a person is considered to be elderly from 60 years of age in low and middle-income countries, while in high-income countries a person over 65 is considered Elderly."
I don't know about you, but I am as old as I am and as old as I feel on any given day; no matter the age. I think our attitude has as much to do with aging as anything. If we have a positive attitude, look forward to each day, have a purpose in mind, recognize our God-given abilities and talents, and use them for HIM, we can live a long and satisfying life, or a short satisfying life.. no matter the age. Age is relevant they say…whoever they are!
The article when on to say, "During this stage of life a new conception of independence is reached. For these reasons, the third age should be considered as a stage of fullness in the life of the human being."
Stay active – Find something you enjoy doing and do it as long as you can. Get plenty of rest when you need it, and try to eat with staying healthy in mind. If we are going to age, let's do it to the best of our abilities.
I remember a teacher I had in college. She always said that age was just a number. I think I like that definition.
My grandmother said that she would never get old or grow up, and she didn't. She just aged gracefully.
Come and age gracefully with us at the Webster Parish Council on Aging. We are open from Monday through Friday from 8:00 am until 4:00 pm. See you there.