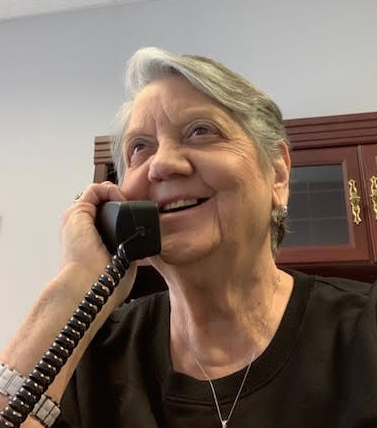 Karen's Korner
I write quite often. I have a senior friend that loves to write as well. She says though she would like to be more poetic about writing, she says she writes because if she does not, she will forget what she wants to say. I agree to a certain extent.
I love quotes. Here are a few senior quotes that may bring a smile to your day.
"Aging seems to be the only available way to live a long life."
~Kitty O'Neill Collins
"You can live to be a hundred if you give up all things that make you want to live to be a hundred."
~Woody Allen
"It's paradoxical that the idea of living a long life appeals to everyone, but the idea of getting old doesn't appeal to anyone."
~Andy Rooney
"You know you're getting old when you stoop to tie your shoelaces and wonder what else you could do while you're down there."
~George Burns
"By the time you're 80 years old you've learned everything. You only have to remember it."
~George Burns
"If I had known I was going to live this long, I'd have taken better care of myself."
~Anonymous
"Birthdays are good for you. Statistics show that the people who have the most live the longest."
~Larry Lorenzoni
"At age 20, we worry about what others think of us. At age 40, we don't care what they think of us. At age 60, we discover they haven't been thinking of us at all."
~Ann Landers
"I love to collect quotes because the older I get the more sense they make."
~Karen Guice – Have a great day and write it down when you think of it.