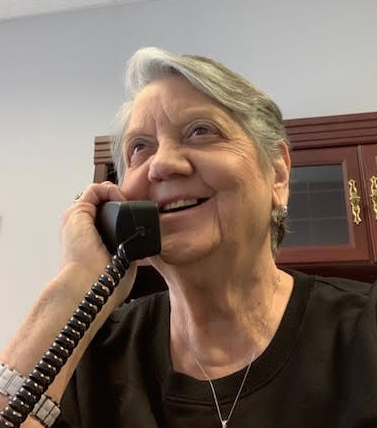 The Webster Parish Council on Aging, provides a coordinated effort to serve the various needs of the elderly (60+) citizens throughout the parish, through advocacy to promote the welfare of all by keeping abreast of the latest developments in the field of aging!
Everything is changing so quickly these days. It's difficult to keep up with the latest developments. Here are some services that you may not be aware of that are provided by the COA.
Congregate meals are provided Monday through Friday at the Center located on Sheppard Street here in Minden: and also at the Center in Springhill on SW Church Street. The meals are prepared to meet one third of the RDA requirements. A donation of $2.00 per meal is requested.
Light Homemaker services are available to those with inability to perform daily activities of daily living, or light housework. The basic services consist of mopping, sweeping, cleaning bathroom and changing and washing linens. A donation of $3.00 is requested.
Home-delivered meals: Provision of a noon meal, delivered to eligible home-bound elderly at the client's residence. Meals meet one-third of the RDA requirements. Meals are served weekly! A $2.00 donation is requested for these services.
For any questions about these services, please contact the COA at 318-371-3056!