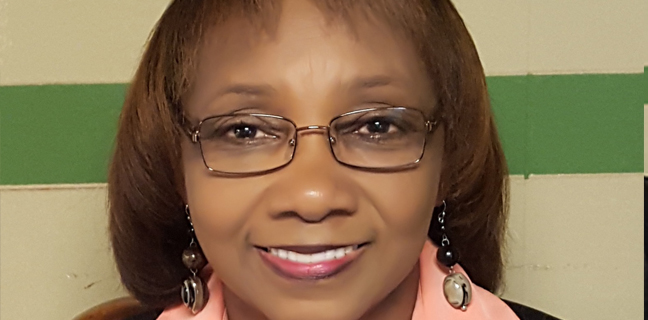 Editor's note: The following is a submitted campaign announcement and not an endorsement from Minden Press-Herald or Specht Newspapers, Inc.
Special to the Press-Herald
I, Beverly "Debbie" Kennon, a lifelong resident of Webster Parish proudly announce my candidacy for the Webster Parish "District 9" Police Jury
– Married
– Mother of Three
– Grandmother of Nine.
– Member of Mount Pilgrim Baptist Church, where I serve as a Youth Counselor and Financial Secretary.
– Graduate of Minden High
– Associate of Science in Business Management, Southern University
– Bachelor of General Studies, Louisiana Tech University
– Employed at Fibrebond Corporation.
As a lifelong Minden resident, I want to be involved in making local government decisions that will determine the best future for residents of "District 9" in Webster Parish. My many years of community activity and progressive thinking coupled with my years of experience in various leadership roles have helped prepare me for this responsibility.
As your Police Juror, I will work to bring fresh innovative ideas that will benefit "District 9" and Webster Parish while ensuring that your hard earned tax dollars are spent wisely and responsibly.
I look forward to listening to your thoughts and concerns as I visit your neighborhoods, so that I may represent you effectively.
I am grateful for the opportunity to run for the Webster Parish "District 9" Police Jury and would be honored to serve you as your "District 9" Police Jury representative. I humbly ask for your vote and support on October 24th."
May God bless you!
Beverly Kennon
Webster Parish "District 9" Police Jury Candidate