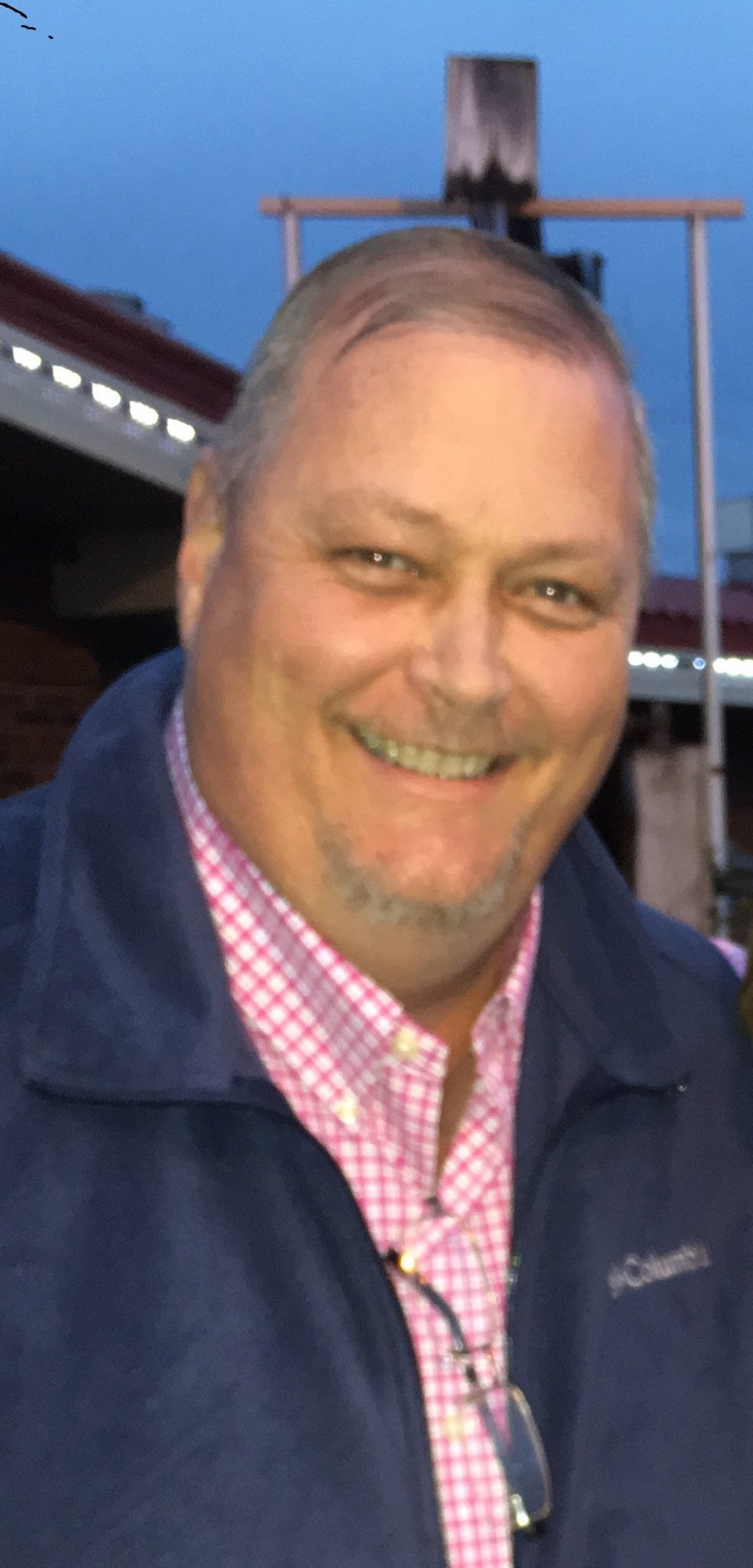 Funeral services for Kevin Lester will be held Tuesday, Nov. 1, 2016 at 2 p.m. at First United Methodist Church in Minden with Dr. Gary Lester officiating and the Rev. Brian Mercer assisting. Interment will follow at Gardens of Memory in Minden under the direction of Rose-Neath Funeral Home in Minden. The family will receive friends from 5 until 7 p.m. Monday, Oct. 31, 2016 at Rose-Neath Funeral Home in Minden.
Kevin was born Aug. 25, 1963 in Minden and entered into rest Oct. 29, 2016 in Minden. He was a purchasing manager with Calumet Specialties of Cotton Valley.
He was preceded in death by his father Henry Lester.
He is survived by his wife Sherie Lester of Minden, mother Susie Lester of Minden, sons Justin Lester and fiancé Allison Thompson and Jacob Lester of Minden, sister Ginger Lester Guimbellot and husband Danny of Monroe, brother Dr. Gary Lester and wife Stacy of Oxford, Florida, nieces Meghan Sharp, Tara McMilleon, Elizabeth Martin, Reagan Lester, and Dianna Campbell and nephews Eric Lester, Ryan Campbell and Corbin Brown, Taylor Brown and Andy Guimbellot, and a number of great nieces and nephews.
Pallbearers will be Joe Morgan, Todd Sewell, Barry Johnson, Scott Martin, Drew White and Jody Garcia.
Honorary pallbearers will be employees of Calumet Specialties of Cotton Valley.
The family extends special thanks to Aime Hospice Care.
In lieu of flowers memorials may be made to Minden Presbyterian Church or St. Jude Children's Hospital.