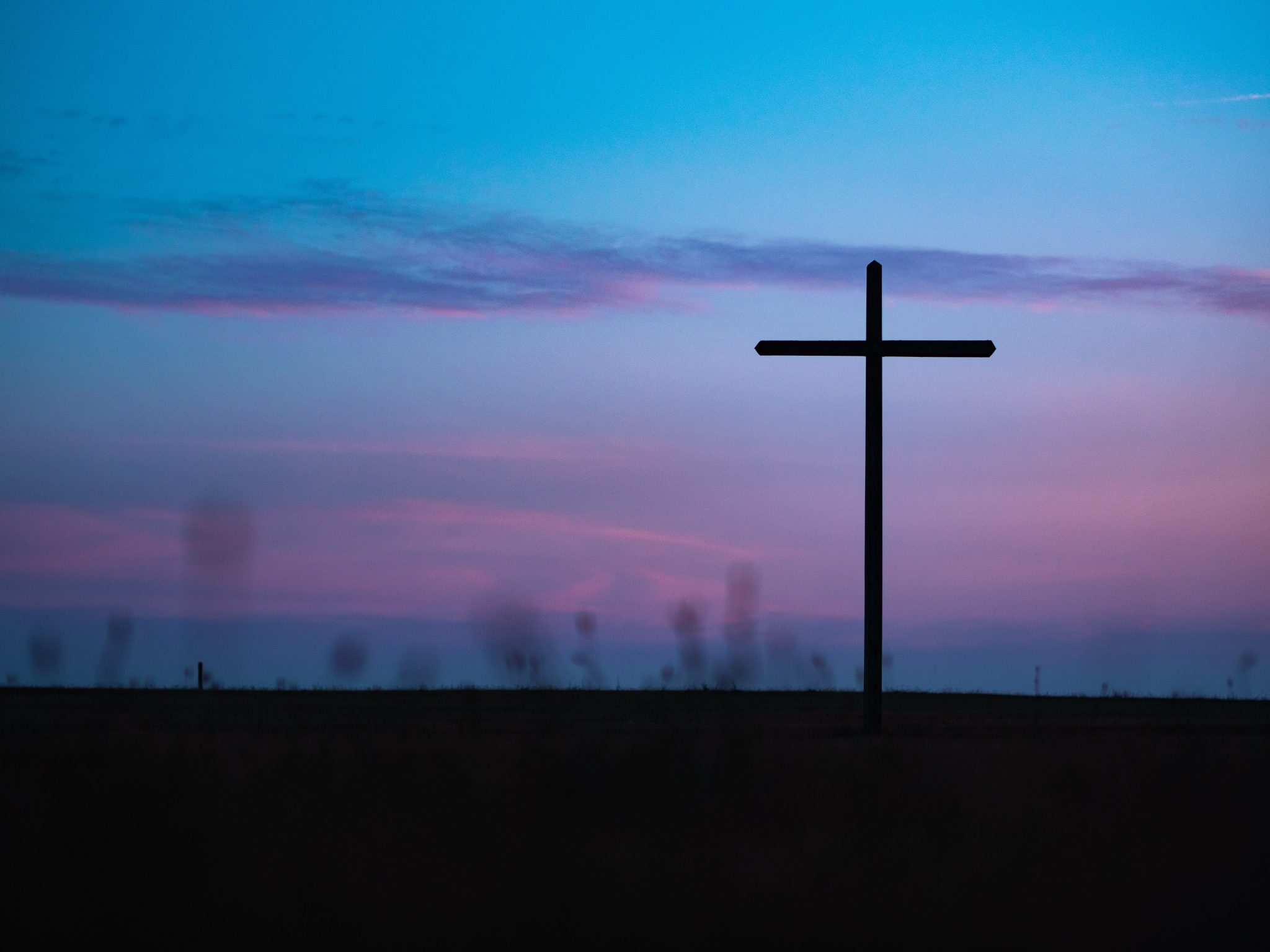 Kevin Shorey will be ministering at Faith Restoration Ministries, Minden, La. Oct 1st, Saturday Evening at 7 PM, & Sunday Morning, Oct 2nd at 10:30 AM.
Kevin is an outstanding Minister who communicates the Word of God through anointed preaching and singing.
He has ministered Internationally throughout the United States, Great Britain, Canada, Russia, Romania, Spain, Poland, Mexico, Haiti, the Bahamas and Ethiopia.
Kevin has been a featured artist on many TV stations and networks including, TBN, CBN, CTV, CTN, INSP and LeSea broadcasting.
For 10 years he was co-host and music Director for "The Jim Bakker show." He is currently the host of his own program, "The A.M. Kevin Club".
Kevin has recorded 10 solo albums featuring songs he has written. Several of the songs have been featured on the Christian Radio top 10 list.
Kevin's singing has been greatly used by the Lord but he is also an anointed preacher with a strong sensitivity to the Holy Spirit and commitment to see God move in the hearts of people.
We invite you to come with us and be blessed.