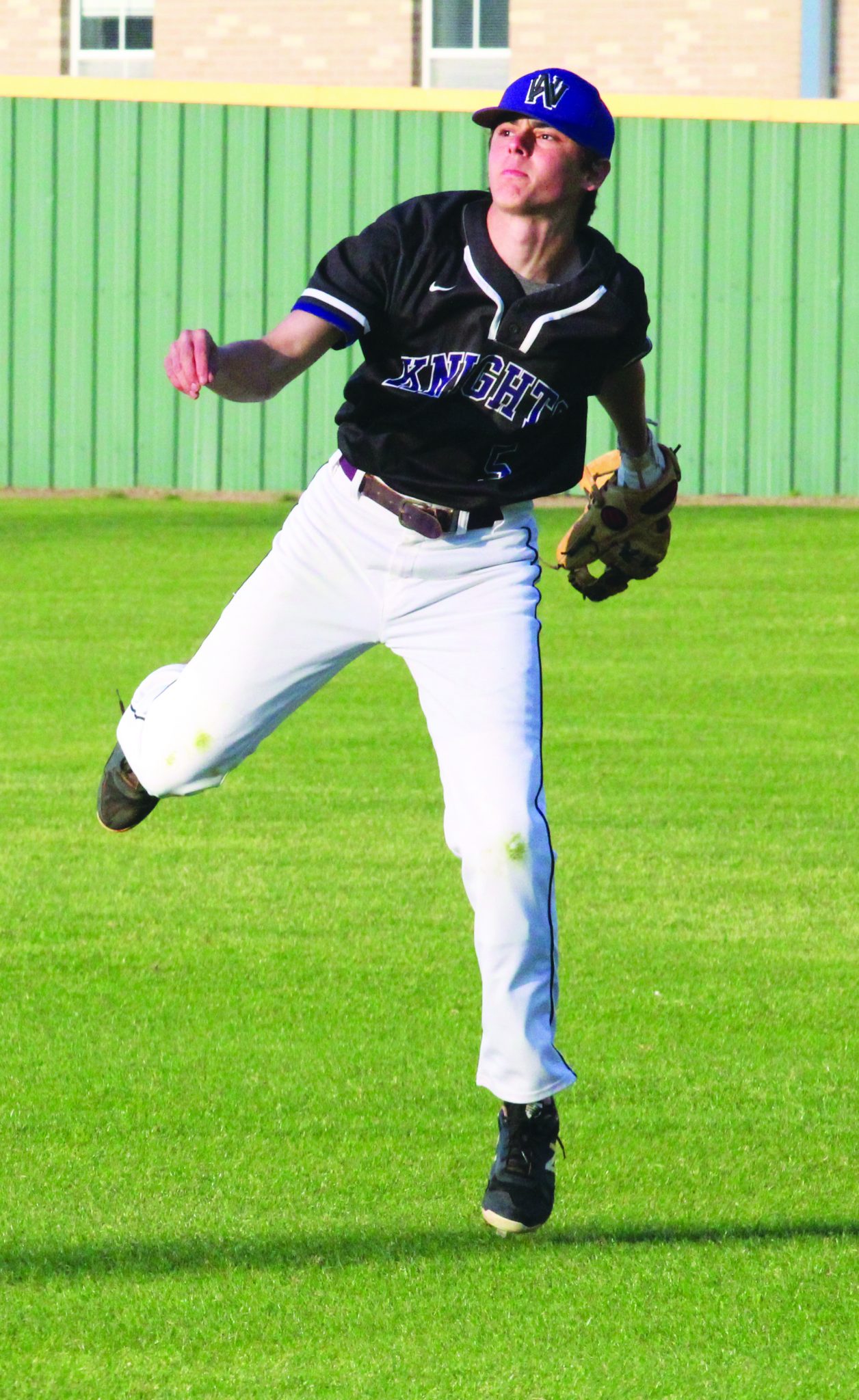 North Webster gave the #1 team in the state all they could handle this weekend.
In a nail-biting first game, the Knights fell just short of toppling Sterlington, falling 3-1 in the opening game of the best-of-three series with a shot at the state semifinals on the line.
Kade Garmany pitched a phenomenal game, going six innings on just three hits.
But Sterlington made those three hits count and scored two runs in the second inning and one in the third to get out to an early lead.
The Knights got one back in the fifth on a hit by Roc Hawthorne to cut the lead, but Sterlington saw the game out and led the series 1-0.
Delays pushed game two back to Sunday, where Sterlington again jumped out to an early lead with a three-run second inning.
North Webster had six hits on the day and used them to produce two runs, but couldn't get over the hump as #1 Sterlington kept scattering hits and picking up runs on the way to a 6-2 victory to advance to the semifinals.
Sterlington will play #4 Berwick on Thursday for a shot at the finals.
Garmany, Hawthorne Sawyer Howard, Tyler Lee, and Conner Audirsch all had hits for the Knights on Sunday.
Hawthorne and Howard each had one RBI to lead the Knights.
North Webster finishes the season 20-18 overall.