The Krewe des Ambassadeurs held their 10th annual golf tournament last weekend. Winners of the tourney included:
First flight: 1) Luke Guin and Corey Stuart; 2) David Fox and Kyle Marks; 3) Joel Gray and Dusty Claiborne; 4) Marcus Gibson and Patrick Harber.
Second flight: 1) Bobby Igo III and David Daniels; 2) Bobby Salinas and Henry Grabener; 3) Allen Smith and Steve Prince; 4) Richard Campbell and Larry Burell.
Closest to hole: 1) David Fox – #5; 2) Tayler Netherton – #10; 3) Tayler Netherton – #14.
Accurate Drive: Josh Guest – #6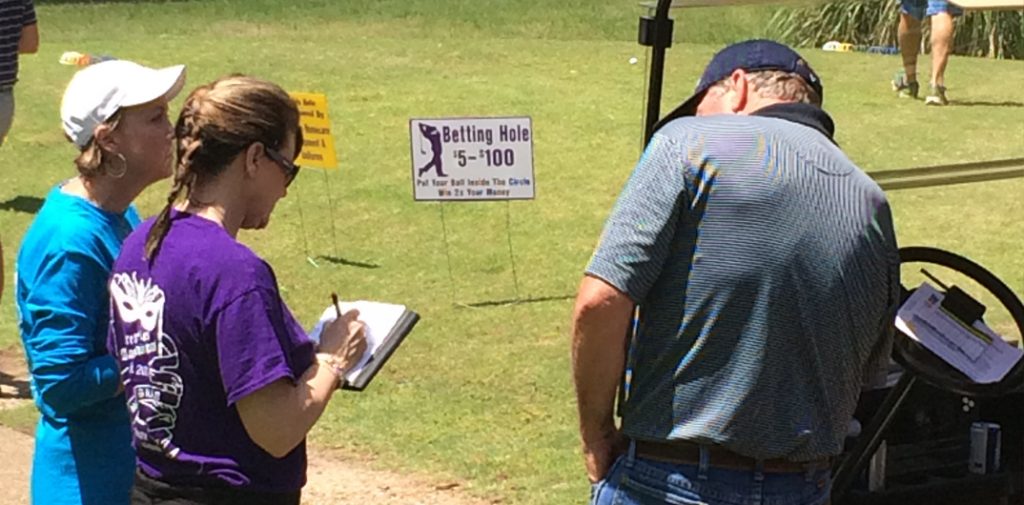 Hole