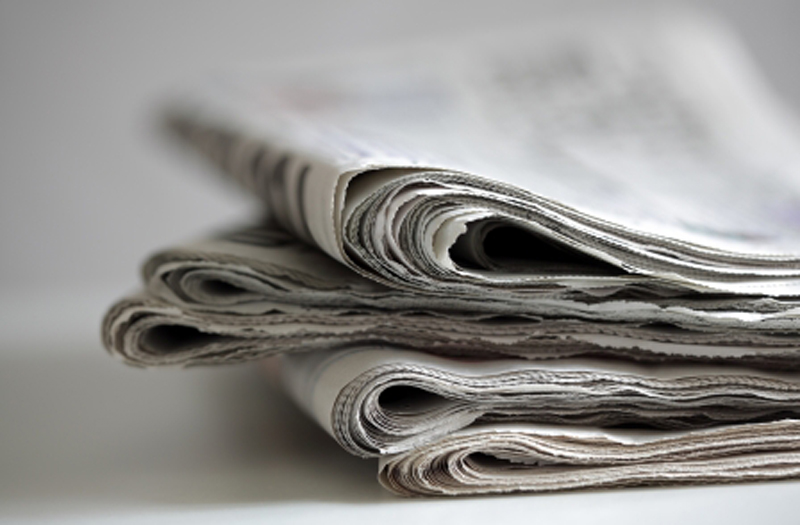 Special to the Minden Press-Herald
For the sixth consecutive year, Louisiana Tech University has been named a Military Friendly School, earning the 2019-20 Military Friendly®designationfrom Victory Media.
"Our University is enriched by the experiences of veterans, active-duty members of the military, and their families," Tech President Dr. Les Guice said. "No matter where they are enrolled in classes, we are dedicated to providing an unparalleled educational experience."
Earlier this year, Louisiana Tech partnered with the Bossier Parish Community College to open a Veterans Resource Center in the Academic Success Center in Bossier City. The facility provides resources for veterans and their families, and the collaboration increases veterans' ability to earn two- and four-year degrees – as well as graduate degrees – close to home.
"This space is designed to help our veteran students connect with resources designed to ensure their success in school and while they transition into civilian life," Guice said. "Not only are we committed to supporting our veterans during their enlistment, we want to make sure they are prepared to continue to make a positive impact on their communities when they graduate."
Institutions earning the Military Friendly®​ ​School designation were evaluated using both public data sources and responses from a proprietary survey completed by the school. This year 766 schools earned this prestigious designation.
"Our faculty and staff take great pride in easing veterans' and active-duty military members' transition into the classroom and assisting with the educational process through to graduation," said Dr. Donna Johnson, who leads initiatives in Shreveport and Bossier City, including the Tech Barksdale instructional site.
The Military Friendly rankings list is created each year based on extensive research using public data sources for more than 8,800 schools nationwide, input from student veterans, and responses to the proprietary, data-driven survey from participating institutions. The survey questions, methodology, criteria and weighting were developed with the assistance of an independent research firm and an advisory council of educators and employers.
The 2019-20 Military Friendly Schools list will be published in the May issue of G.I. Jobs magazine and can be found online.