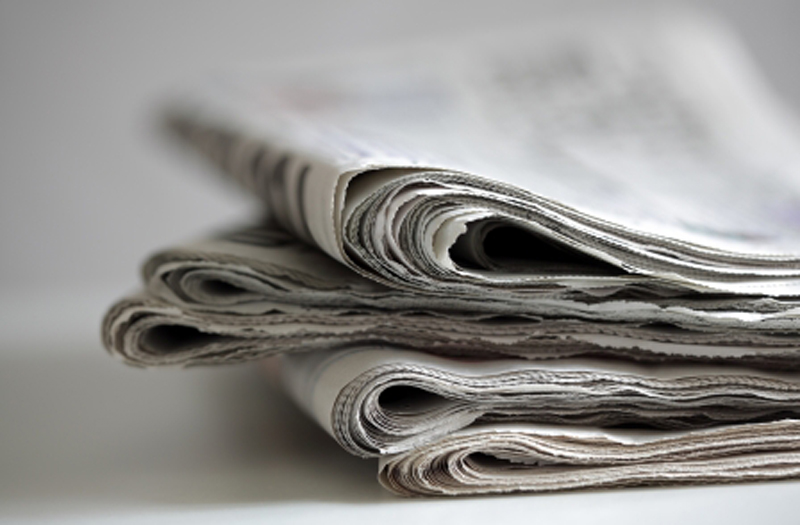 RUSTON, La. – Jenny Chapman pitched five scoreless innings of relief and Jazlyn Crowder hit her seventh home run of the season but Louisiana Tech fell 7-4 to Northwestern State Wednesday night, seeing its nine-game winning streak come to an end.
With a three-game Conference USA series with UTEP ahead this weekend and a Tuesday win over ULM that saw Krystal De La Cruz pitch seven scoreless innings, Tech (31-10) turned to freshman Hannah Koenig in the circle for the night.
Northwestern State (19-19) used a two-out RBI single in the first and a two-out, two-run home run in the second to jump out to a 3-0 lead. The Demons then plated four runs in the third, capped by a three-run home run by Maggie Black, chasing Koenig from the game.
Chapman came on in relief with Tech trailing 7-0 and no outs in the third and allowed just three hits and no walks over the final 5.0 innings, giving the Lady Techsters an opportunity to fight back.
Tech loaded the bases with one out in the bottom of the third before Zoe Hicks drove home a run with a fielders' choice ground out. Sloane Stewartson then popped out to shortstop to end the threat. Tech trailed 7-1.
In the bottom of the fifth inning, Morgan Turkoly singled up the middle and Crowder followed with a two-run blast deep over the left centerfield wall, cutting the deficit to 7-3. It was Crowder's seventh home run of the season, her fourth in the last two weeks.
Tech added another run in the bottom of the sixth inning. With two outs and a runner on third base, AJ Williams dropped a bunt down the first base line, plating Simon and cutting the deficit to 7-4.
Crowder recorded her third hit of the game in the bottom of the seventh inning, but Hicks and Stewartson fouled out for the final two outs of the game.
Koenig (5-2) took the loss, allowing seven runs on seven hits and two walks in 2.0 innings of action.
Samantha Guile (7-8) picked up the win, allowing four runs – three earned – on nine hits and two walks with five strikeouts.
Tech returns to action Friday at 5 p.m. against UTEP and a doubleheader Saturday at 11 a.m.