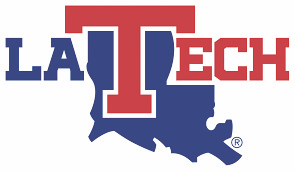 EL PASO, Texas —- Audrey Pickett dominated from start to finish, Madie Green hit her fourth home run of the series, and Tech banged out a season-high 14 hits in defeating UTEP 6-1 to clinch the series Sunday at Helen of Troy Field.
PIckett (13-4) allowed just one run on five hits and no walks with five strikeouts in the victory.
Tech scored early and often and Green put the icing on the cake with a solo home run late. For the weekend, Green was 7-of-9 at the plate with four home runs, 9 RBI and 6 runs scored.
Pickett picked up her second win of the series, allowing a two-out run in the bottom of the third.
"I am proud of the way our team responded," said Tech coach Josh Taylor. "We challenged them after yesterday's game, and they came back and showed what we are capable of doing. Audrey pounded the strike zone, getting ahead of hitters. And our hitters had quality at bats for the majority of the game."
Tech took a 1-0 lead in the first on a two-out RBI single by Brooke Diaz to left field, scoring Sierra Sacco from second base. The Lady Techsters up the advantage to 3-0 in the second. Green scored on a throwing error by UTEP on a Bailey Wright ground ball and then Amanda Gonzalez added an RBI single to plate Wright.