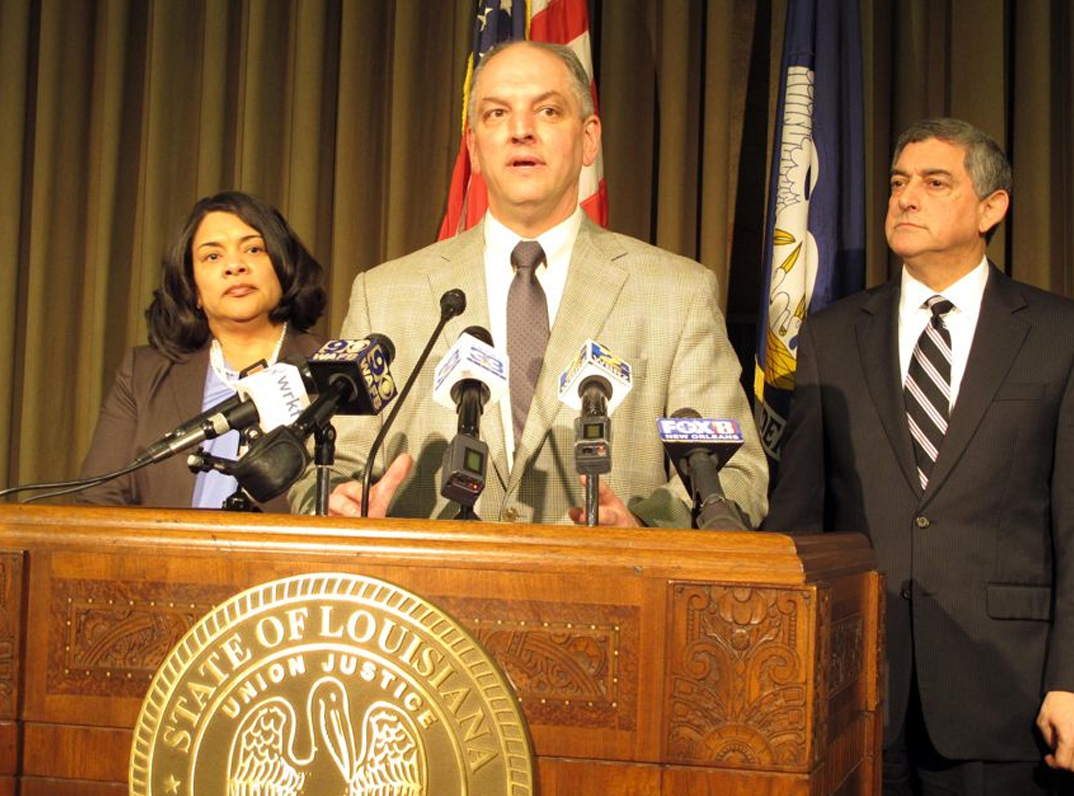 In a press conference Wednesday afternoon, Gov. John Bel Edwards once again stressed the importance of everyone taking the mitigation measures that have been proposed by the State of Louisiana. This is due to the fact that Louisiana, along with many other places around the globe, is in short supply of the necessary resources, particularly ventilators, to deal with a pandemic of this scope.
"To say that demand is outpacing supply would be a gross understatement," said Gov. Edwards.
"This alarming growth has a devastatingly large impact on our resources and our ability to take care of people."
In regard to the shortage of ventilators, Gov. Edwards stated that, "This is probably the most significant near term issue related to our capacity to treat COVID-19 patients.
If our growth continues, we could potentially run out of vents in the New Orleans area in the first week of April."
Edwards also announced that his request for a statewide Major Disaster Declaration in response to the spread of COVID-19 in Louisiana was approved by President Donald Trump last night. The declaration allows the federal government to provide additional support for state and local agencies in dealing with this growing public health emergency.
Gov. Edwards stated that he has gotten approval for resources to be sent to Louisiana from the national stockpile, and stated, "but quite frankly it's not enough."
Sharing some positive news, Edwards stated that the company Apple is donating 100,000 N95 masks to Louisiana in order to aid in its fight against the virus.
"I want to thank (Tim Cook) and the generosity of the people of apple for making that possible," said Edwards.
And not forgetting the people working hard on the front lines, Gov. Edwards said, "As you've heard me say over and over again, our healthcare workers are heroes, and they are working extremely hard under difficult circumstances in order to preserve life."
According to the Louisiana Department of Health's daily update, the number of confirmed COVID-19 cases in Louisiana has now risen to 1,795 with 65 deaths reported.