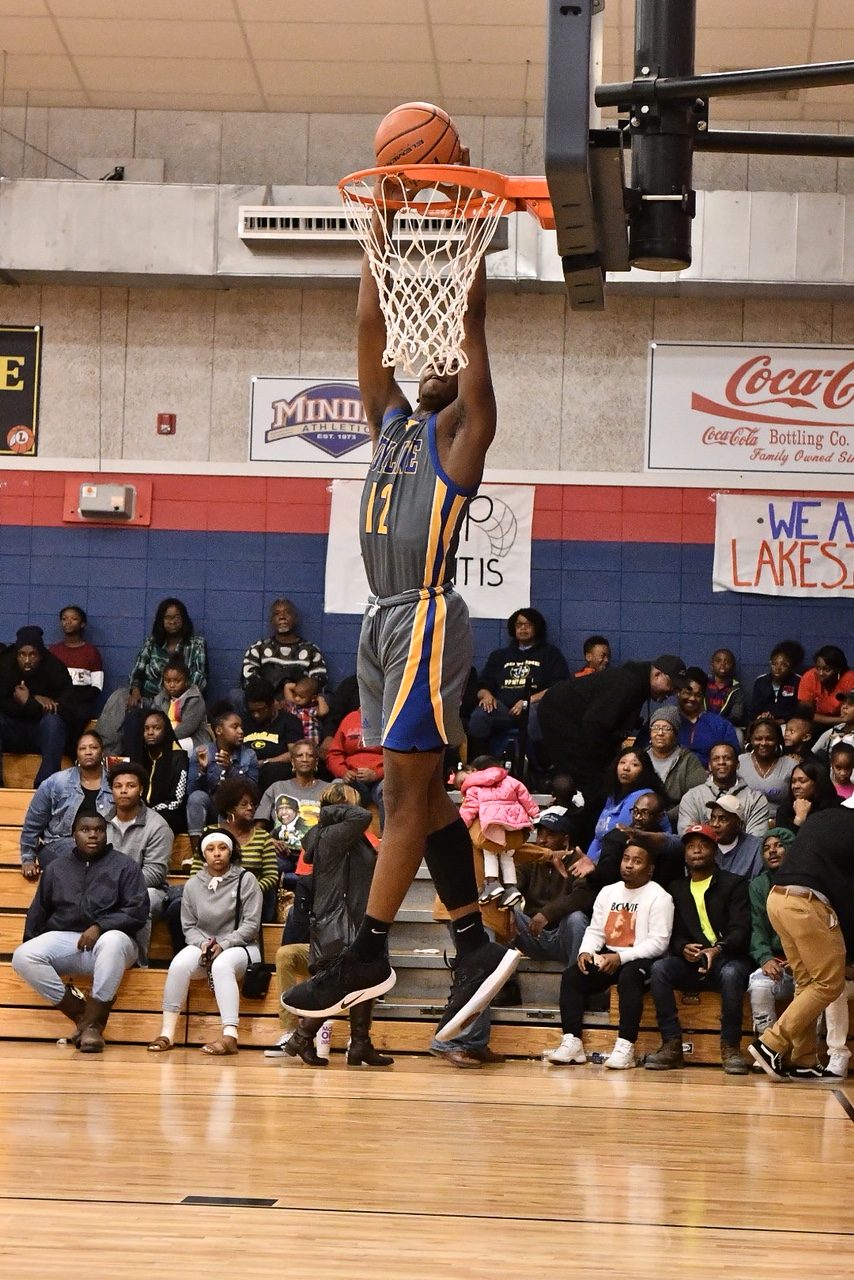 The accolades continue to pour in for Doyline following their dismantling of two-time defending state champs Simsboro.
The Panthers captured their first state championship in decades thanks to stellar coaching, excellent talent and precise focus on the part of the best team in Webster Parish for the second straight year.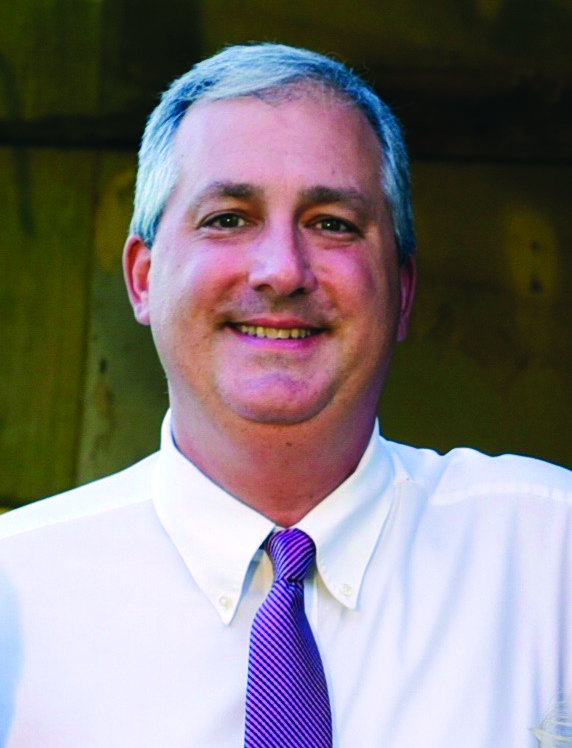 Last season, Minden Press-Herald named Doyline forward Decari Markray the All-Parish MVP. Now, the rest of the state is taking notice.
Markray was named All-State MVP by the Louisiana Sports Writers after averaging 21.6 points per game in his senior year.
Doyline freshman Jamaria Clark made the second team, putting up 17.2 points per game this season.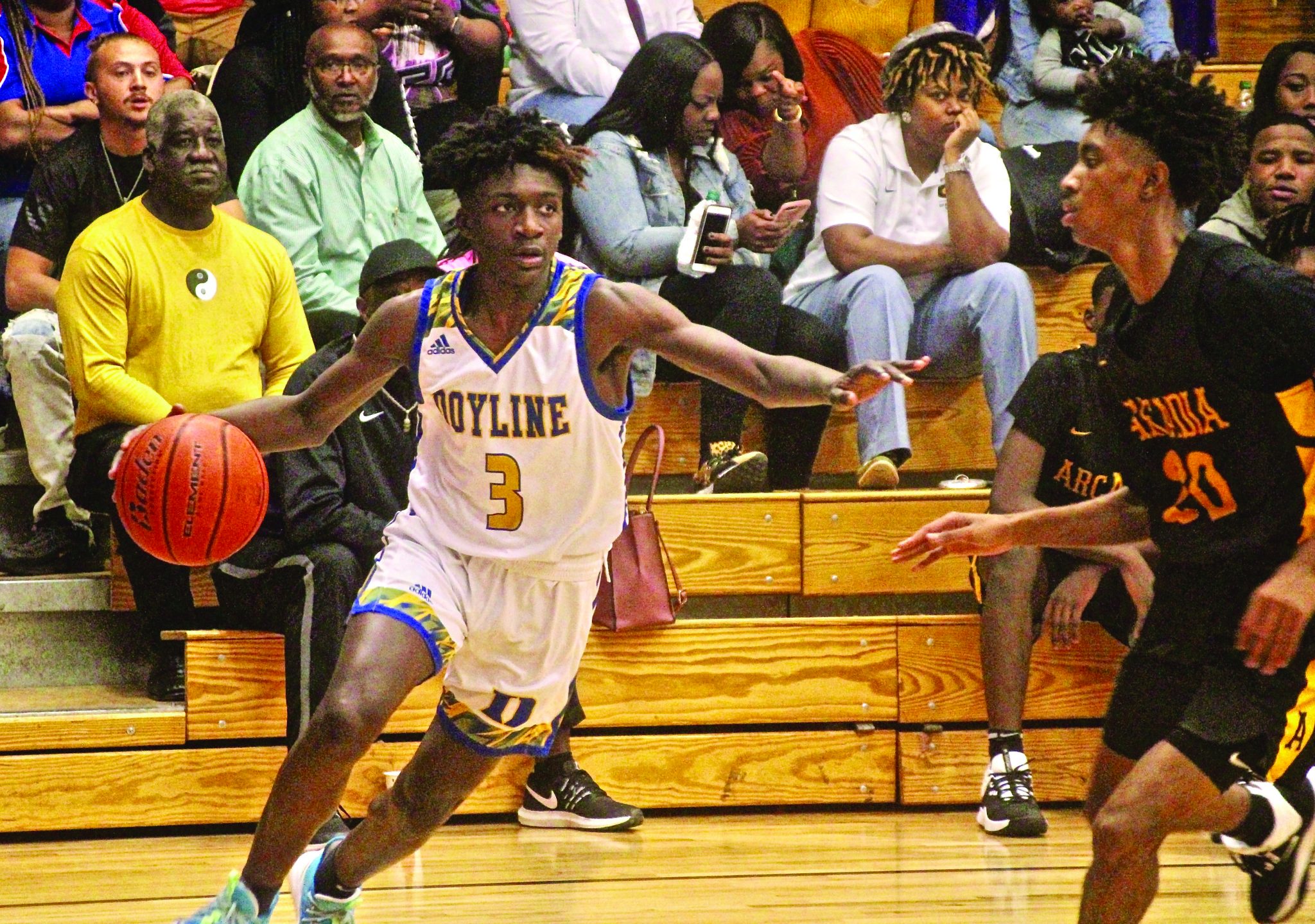 Senior guard Jordan Fuller was named honorable mention.
Doyline coach Michael Normand already turned around the girls program this season for one of their best runs in the history of the program.
Simultaneously, he was putting on a coaching clinic that finished in a state title for the boys.
Normand was named Class-B Coach of the Year by the LSWA.