SPRINGHILL – North Webster High School and Principal Jeff Franklin have dipped back into the Vivian area to find yet another coach.
On Tuesday, Franklin announced the hiring of 22-year-old Jordan Mason as the next leader of the Lady Knights softball team.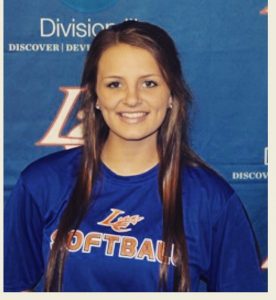 Mason is a former Shreveport Times All-Area Pitcher and Louisiana College Lady Wildcat softball player.
At Louisiana College, she was also named to ASC's all-conference team three times as an outfielder and played in four conference tournaments.
In 2017 she was a member of the ASC all-tournament team and received the Louisiana College