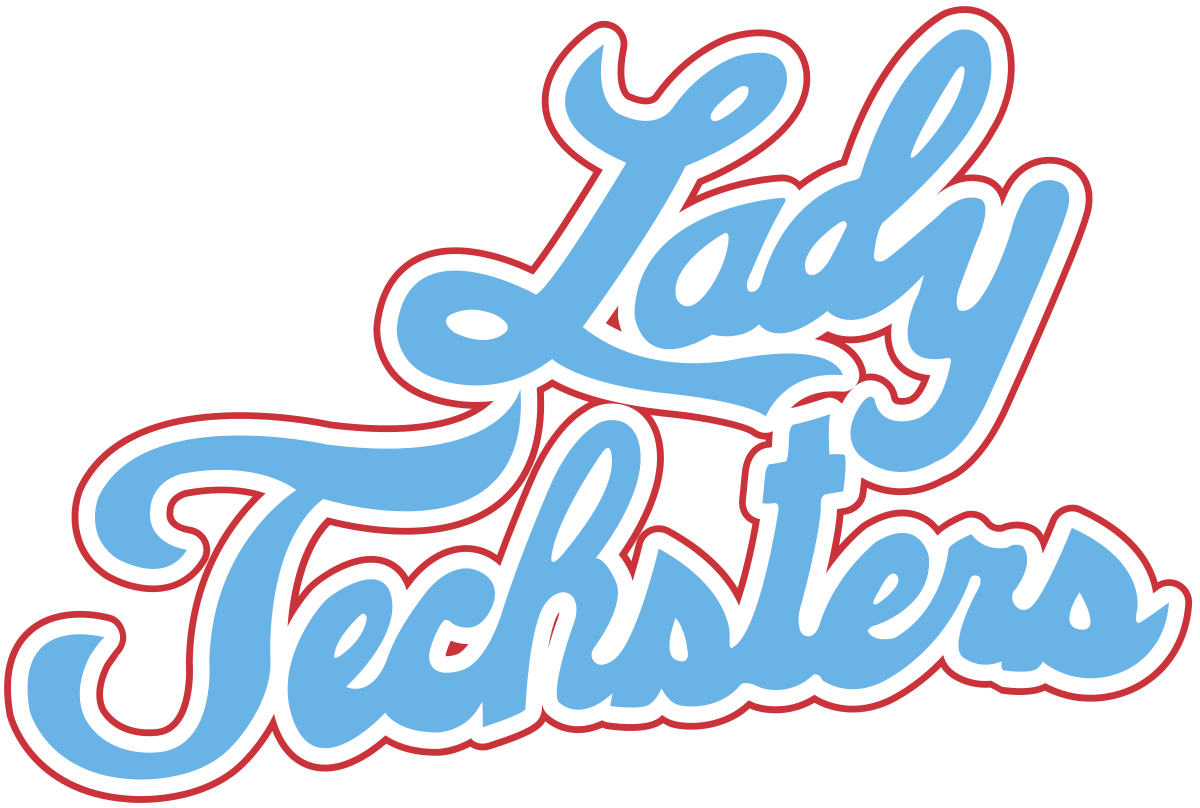 RUSTON — The Louisiana Tech women's basketball team fell to Southern Miss Sunday afternoon 65-59 in the Lady Techsters Conference USA home opener inside the Thomas Assembly Center.
The Lady Techsters fall to 8-6 on the year and 0-3 in Conference USA action, while Southern Miss improves to 9-5 overall and 1-2 in conference play.
Four Lady Techsters knocked down shots as they opened up the contest with an 8-2 run just four minutes into the game. Tech extended their lead out to 14-7 as junior Keiunna Walker made a pair of free throws, for her 1,000th career point. The Golden Eagles responded with six straight points, cutting the deficit down to 14-13 with 42 second remaining in the opening period. Walker drove the lane, finishing at the rim to give LA Tech a 16-13 lead after the first quarter. and the lowest in a C-USA game since the Lady Techsters shot 27.8 percent at Southern Miss last season.
Southern Miss used a 10-0 run to move out in front 57-49 with 55 seconds remaining. With Tech forced to foul, USM knocked down eight of their last 10 free throws to seal the 65-59 victory.
Tech's Anna Larr Roberson recorded her fifth double-double of the season with a team-high 18 points and 15 rebounds.