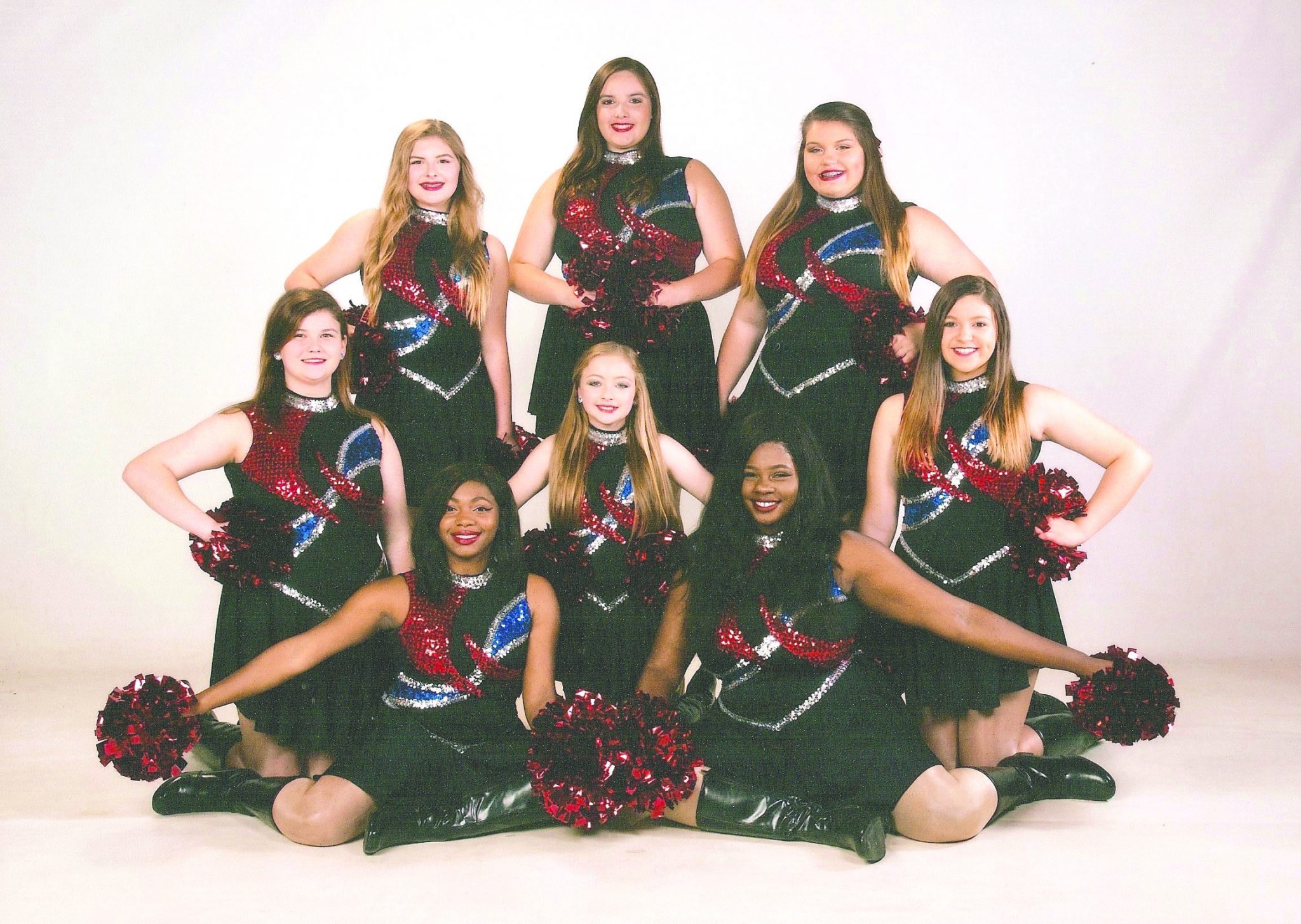 Josh Beavers
Special to the Minden Press-Herald
Lakeside Jr./Sr. High School is once again home to a dance line following a lengthy hiatus for the spirit group.
Seniors JaJa Joiner and Kayla King are the co-captains of the Warrior Girls dance line, which includes sophomore Elizabeth Jellum, freshmen Summer Haley and Kaitlin James, eighth grader Laney Guthrie, seventh grader Kaylin Troquille, and sixth grader Mallory Moseley. The group is sponsored by Leslie Brent and Sharity Brent.
This year, the girls have learned 10 dances at camp and are currently learning 3 additional dances.
When the school year started, the dancers performed on the first