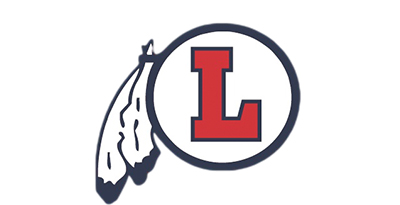 Lakeside took part at their second indoor track event of the winter season last week with good results.
Alisa Lander led the way with a third place time of 12:12.9 in the 3200. This puts Lander at third place in all classes in the state. Kaylee Davis and Angelina Futch took 15th and 16th in the 3200 with times of 14:27.15 and 14:27.25. Kerrigan Zachary ran a 6:27.60 for 17th in the 1600. Essence Anderson finished 19th at 6:32.54. Taniya Joiner placed 39th in the 400 at 74.67 and was 35th in the 800 at 3:00.61. Egypt Anderson took 41st in the 400 at 76.71 and was 39th in the 800 at 3:03.15. Futch, Zachary, Joiner, and Lander made up the 18th place 1600 Relay at 5:22.51.
Eric Greene and Logan Bailey placed seventh and 32nd in the 1600. Greene ran a season best 4:47.51 while Bailey clocked a personal best 5:19.63. In the 3200 Cody Robinson ran a personal best of 10:30.39 for third place. Tyler Davis took 11th in the 3200 with a time of 11:25.39. In the 400 Ondray Miles placed 44th at 1:05.36. Jorge Servin paced the Warrior 800 runners finishing 19th at 2:25.22. Miles took 25th at 2:30.85 and Collin Richard was 30th at 2:34.42. Finishing seventh in the 4X800 relay was Robinson, Greene, Davis, and Bailey at 9:40.16.
Jordan Richard tied for sixth out of 31 competitors with a personal best throw of 40'10" in the shot put.
In the college division of the meet former Lakeside star, Enrique Soto, ran a personal best of 8:33.65 to finish fourth behind three teammates in the 3000 meters. The winning time was 8:23.25.
Next action for the Lakeside teams will be the State Indoor Meet at LSU on Saturday, February 20. The top 14 times in classes 3A, 2A, 1A, B, and C will be invited to run. Using that criteria, Alisa Lander, Eric Greene, and Cody Robinson would qualify for state.