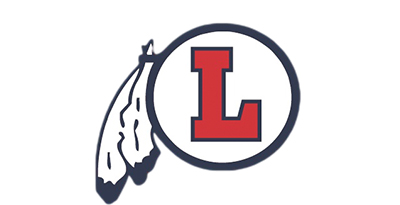 Suspects allegedly stole electronics from school
Three men were arrested last week for allegedly stealing electronic equipment from Lakeside Junior/Senior High School two weeks prior.
DeMarcus Wills, 30, Thomas Jackson, 39, and Dexter Baxter, 30, reportedly stole a laptop, projector, mini projector, six Kindle Fire e-readers, a DVD player, and a smart tablet from the Lakeside library.
Webster Parish Sheriff's officers arrived at Lakeside Thursday afternoon and spoke with Assistant Principal Ashley Hooter, who reported what items were missing. Officers reviewed the camera system and saw Wills exiting the library holding a plastic bag.
Willis was interviewed and confessed he had taken a black smart tablet from the school and sold it to a man who he did not know. on the street corner. Wills was booked into Bayou Dorcheat Correctional Center Thursday night on one charge of felony theft.
Friday morning, officers interviewed Jackson, who said he saw Wills and Baxter leaving the school with electronic items. He was able to identify a projector that he claimed Baxter stole.
Eventually, Jackson also confessed he stole and pawned two Samsung tablets and two Kindle Fire tablets. He pawned these items Monday, July 16 at Minden Pawn & Gun and Top Dollar Pawn in Bossier City.
Jackson was arrested, transported to BDCC, and booked on charges of felony theft and simple theft. The simple theft charge was added on behalf of Minden Pawn & Gun due to the seizure of the Kindle that was pawned there.
Baxter was then arrested based on Jackson's testimony and charged with felony theft for stealing the projector. He was booked into BDCC as well.