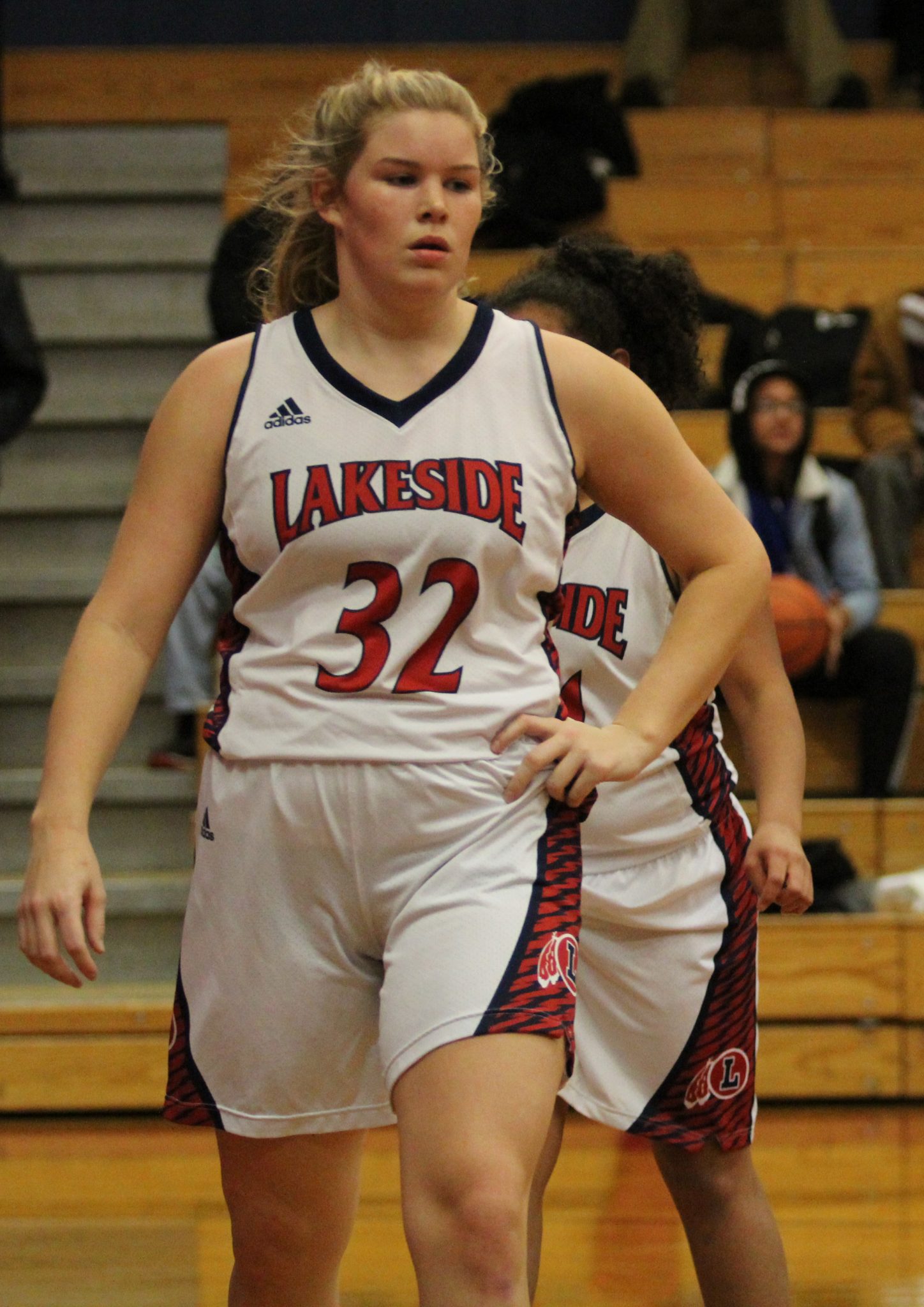 Doyline's girls team beat Lakeside 43-38 on Thursday night in Sibley.
Doyline  will now take on Haughton in the third round on Saturday at 11 a.m.
Haughton advanced after beating Northwood, 47-41 on Thursday night.
Arcadia's girls team beat Evangel 38-36 in overtime on Thursday night. Arcadia will play Minden High in the second round tonight at 5 p.m.
North DeSoto beat Ringgold 71-10 and will play Northwood on Saturday in the consolation bracket.
In the boys bracket, Doyline beat Arcadia 43-30 on Thursday night.
This week's Minden Press-Herald Athlete of the Week, Decari Markray, led all scorers in Doyline's win with 18 points. Semaj Solomon added 11 points for the Panthers.
Doyline moves into the second round to take on Minden tonight at 8 p.m.
In the game prior to that, tournament host Lakeside will play Ringgold at 6:30 p.m.
Ringgold defeated Homer on Wednesday night in a 77-74 shootout.
The later rounds of the tournament will take place on Saturday afternoon leading up to the girls final at 6:30 p.m. and the boys final at 8 p.m.
******
An earlier edition of this story mistakenly had Lakeside as the winner of their game with Doyline.