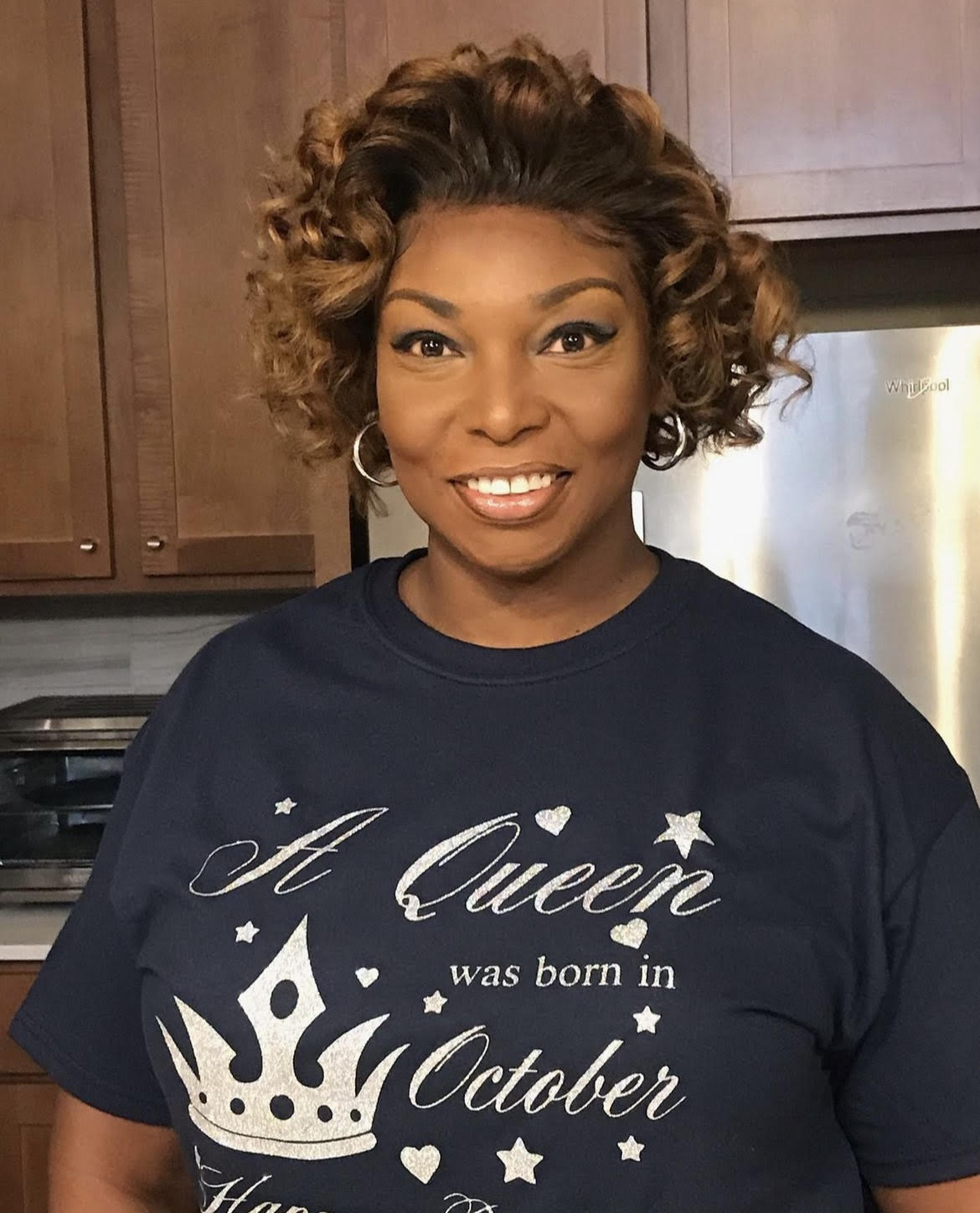 Celebrating Lashanda's Legacy 
A sweet baby girl was born on October 25, 1969, to the union of proud parents, Dorothy M. Webb- Reaves and Dwight Reaves in Shreveport, Louisiana. She was given the name Lashanda Q. Reaves and would later discover her gift of positively impacting the lives of others with her fun-loving and compassionate spirit.
Lashanda's spiritual journey began early in her childhood. She carried the love of Christ in her heart which she shared with her children, family, and strangers alike. Her faith in God was formally developed as an active member at St. Rest Missionary Baptist Church under the direction of Rev. B.F. Martin (Minden, LA). Upon relocating to Houston, TX, she served in several ministries at Mt. Pilgrim Missionary Baptist Church (Pastor G.T. Curry) and later attended Living Word Fellowship Church (Pastor Paul Cannings).
Lashanda was a proud graduate of Minden High School class of 1987 where she was heavily involved in various school activities and social groups. With her ambitious and driven personality, she furthered her education at Grambling State University, obtaining a Bachelor of Science in Management in 1992, and in 1995, she earned a Master of Public Administration in Public Management with a concentration in Health Services. She did not stop there, she graduated from Prairie A & M University School of Nursing, earning her Bachelor of Nursing degree.
She pursued a career in Nursing at Houston Methodist Willowbrook where she faithfully served patients over 10 years. Eventually, Lashanda transitioned to travel nursing which expanded her ability to develop genuine relationships and touch the lives of numerous patients while living in the Dallas/Fort Worth area and Phoenix, Arizona.
Lashanda leaves to cherish her memories with James W. Thompson, Jr., of 26 years of marriage; children, Shanajha "Chi" Thompson, Jazzmin "Jazz" Thompson, and James "TJ" Thompson III, her precious grandchild, Mariah Triplett; her mom, Dorothy W. Lewis and bonus-father, James Lewis; father, Dwight Reaves (Delores Reaves); sisters, Vera "Nicee" Luttrell and Starlet Reaves; brothers, Anthony Reaves and Miquel Reaves; nephews, Michael Luttrell and Scotty Outen; aunts, Clorie "Fae" Dunking, Cleamintean "Tean" Whiting, Susie Garner, and Darlene Castille (Uncle John), and a host of cousins, many cherished relatives, god children, close friends, and colleagues.
She was preceded in death by one sister, Rhonda "Kaye-Kaye" Reaves-Outen.