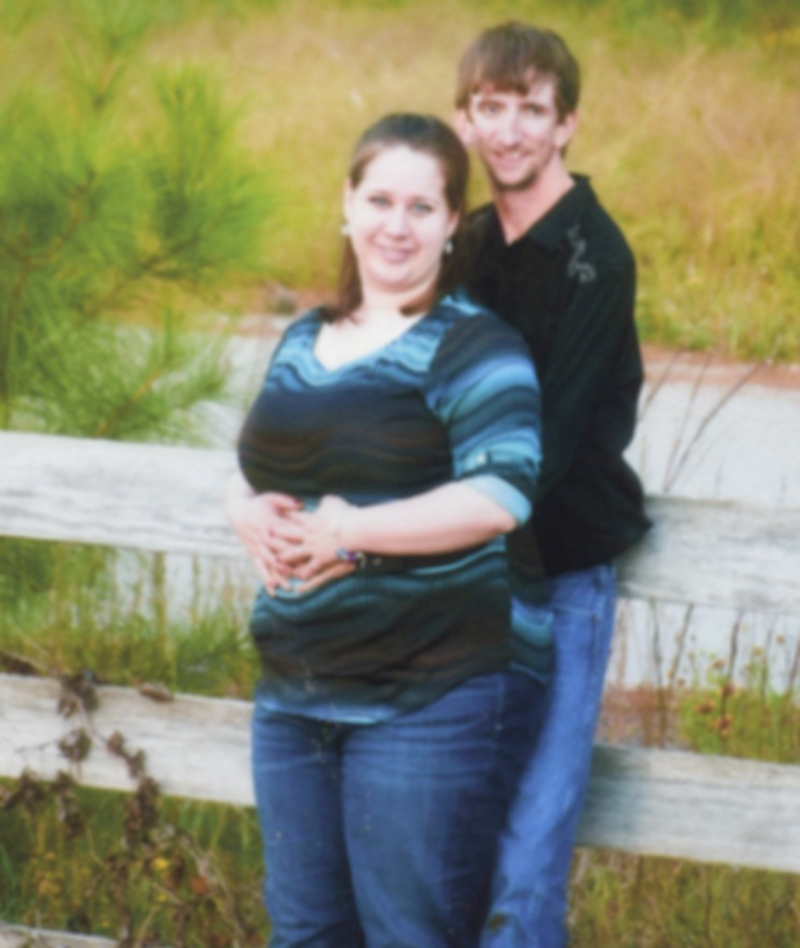 Carolyn Renea Laurence and Bradley Allen Havard would like to announce their engagement and upcoming marriage.
Carolyn is the daughter of Henry L. and Cindy Laurence of Dubberly. She is the granddaughter of Deva Nell Pearce Kilpatrick of Shongaloo and the late Joe Pearce of Shongaloo. She is also the granddaughter of Janie Laurence of Minden and the late Henry A. Laurence of Minden.
Bradley is the son of Jeffery and Maria Havard of Haughton. He is the grandson of Frieda Monzingo and the late David Monzingo, both of Bossier City. He is also the grandson of Jack and Alice Huffman of Shreveport and the late Harold Havard. He is the great-grandson of Virginia Haynes of Shongaloo.
Carolyn is a 2007 graduate of Lakeside High School. She is a 2013 graduate of LSUS with a Bachelors degree in Sociology.
Bradley is a 2008 graduate of Haughton High School. He is a 2012 graduate of NWLTC with an Associates degree in Electrician.
The couple will be married March 28, 2015, at Norh Acres Baptist Church. The couple will reside in Bossier City.