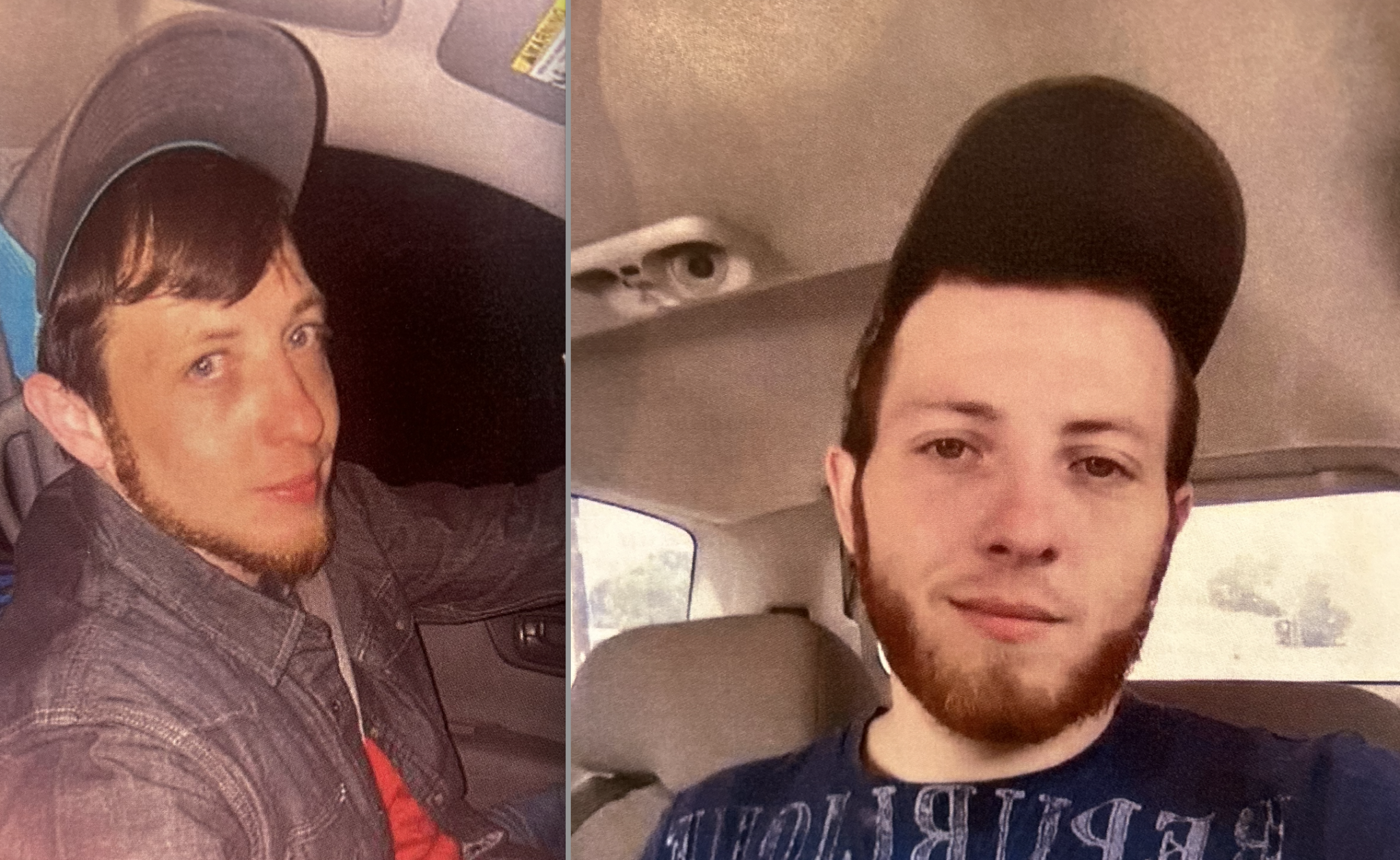 The Springhill Police Department (SPD) and the Webster Parish Sheriff's Office (WPSO) are jointly investigating the case of a missing person, Billy Robertson III, a white male born in November 1989. Robertson's family last had contact with him on August 22, 2022, prompting them to file a missing person report with Springhill PD. Subsequently, he was entered into the National Crime Information Center (NCIC) Database as "Missing."
On January 3, 2023, the family filed an additional missing person report with the Webster Parish Sheriff's Office, and WPSO investigators are now collaborating with SPD in the ongoing investigation. The joint investigative team is actively following leads, conducting interviews, and urging the public to provide any pertinent information concerning the disappearance of Billy Robertson III.
Individuals with potential information are strongly encouraged to come forward and aid law enforcement in this critical effort.
For any tips or information, please contact the Webster Parish Sheriff's Office at (318) 377-1515.