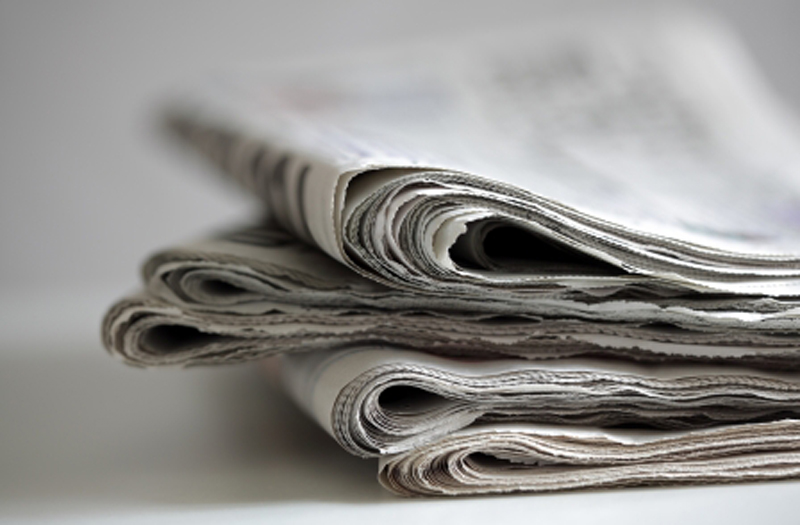 The last defendant in a case involving a huge explosion at Louisiana National Guard-owned site is expected to plead guilty, his attorney said Wednesday.
William Terry Wright has a change-of-plea hearing Thursday at 3 p.m. CDT, according to U.S. District Judge Elizabeth E. Foote's electronic docket.
"About all I can say at this point is we anticipate a guilty plea," attorney Donald E. Hathaway Jr. said.
Wright was vice president of operations at Explo Systems, which had an Army contract to "demilitarize" M6 artillery propellant.
State police began investigating Explo after a 2012 explosion that shattered windows 4 miles (6.4 kilometers) away. The company went bankrupt in 2013, leaving thousands of tons of potentially explosive M6 at Camp Minden.
Prosecutors had said they would show that Wright also committed acts similar to those he's accused of in Louisiana while he was vice president of a Kansas company, Slurry Explosives Corp., from 2000-2002. Slurry Explosives pleaded guilty in 2006 to storing 1,685 tons (1,530 metric tons) of explosives and blasting agents when it had a permit to store a total of 45 tons (41 metric tons). Under a plea agreement, no individuals were charged and the company pleaded guilty to one charge in a bill of information.
Explo co-owner David Alan Smith of Winchester, Kentucky, and three company officials have pleaded guilty, agreeing to testify for prosecutors. The second co-owner, David Fincher of Burns, Tennessee, died June 2, two days before he, Wright and Charles Ferris Callihan were scheduled for trial.
The trial was postponed a week, and put off again after Callihan, director of support technology, pleaded guilty Friday to a reduced charge that was not in the original indictment.
As vice president, Wright oversaw day-to-day demilitarization operations at Explo, and also sought buyers for the recovered M6 and smokeless igniter, according to the indictment.