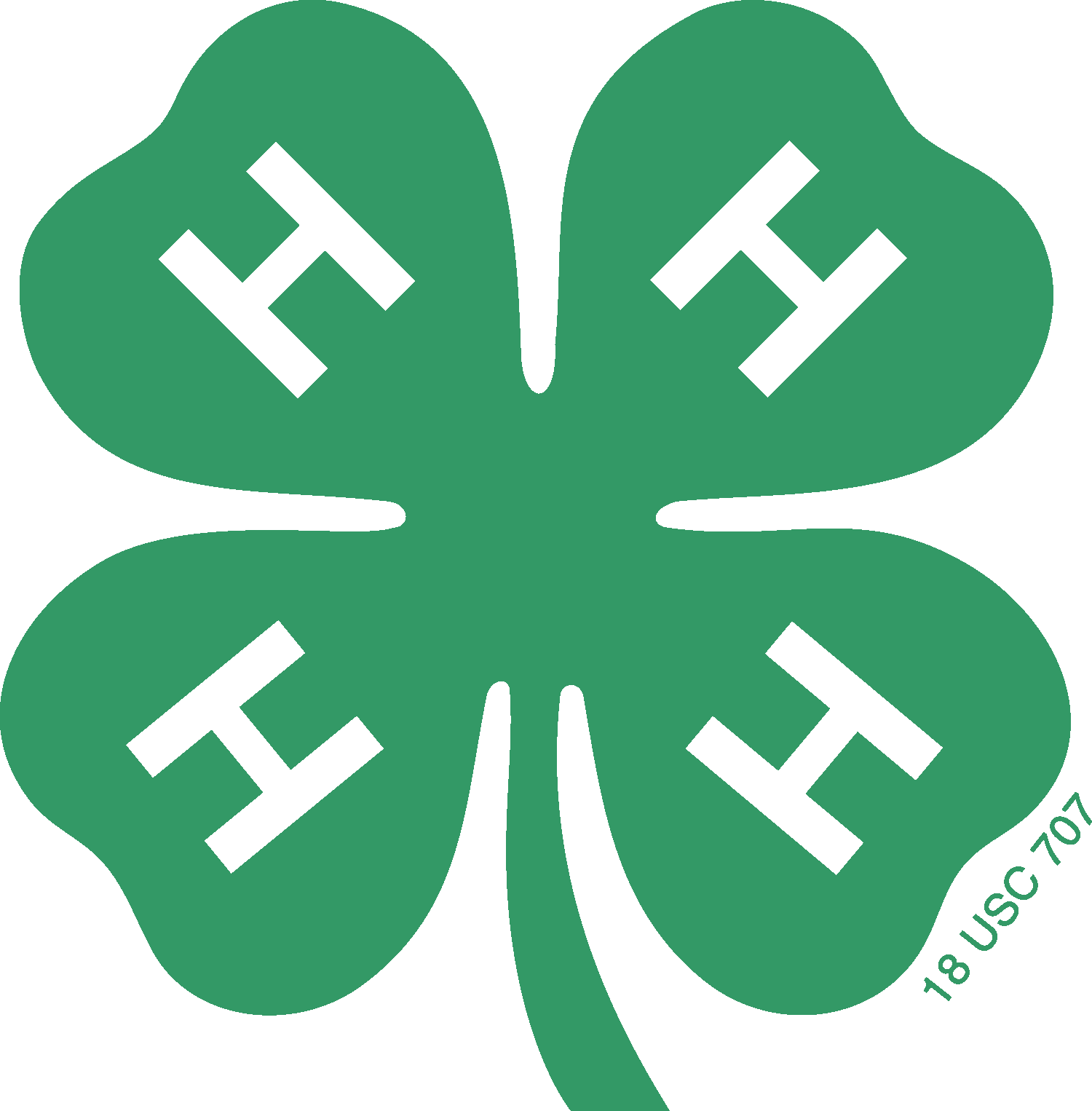 Local 4-H members appointed to state boards
Every June, student members of the 4-H youth organization come together at Louisiana State University. There, many students apply to become members of the various state boards that govern 4-H activities.
This year, four students from Webster Parish were selected to serve on three different boards. Beth Clark, assistant extension agent at the local LSU AgCenter office, said these results indicate a great showing for the area.
"We usually have about two or three reps, so we had a good year," Clark said. "And I see it getting better. More kids are getting involved – they want to take leadership roles. That's a good thing. They're acquiring life skills that they'll be able to use."
Louisiana 4-H is the largest youth development program in the state, with clubs and groups in all sixty-four parishes. The program provides activities related to everything from food, fitness, and fashion to computers, cows, and camping, and many of these activities are planned and run by student board members.
"They plan state events throughout the year, and it's all youth-led," Clark said. "They lead and make the decisions – it's not the adults telling them what to do."
North Webster High School sophomore Carley Nail and Lakeside High School senior Harlie Walker were both selected as shooting sports ambassadors. Minden High School senior Shelby Francis was chosen for the Science, Engineering, and Technology board.
In addition, Lakeside senior Kayla King was elected by student delegates to represent Webster and eleven other parishes on the executive board.
This will be Francis's second year on the SET board, having served two years ago as a sophomore.
"The first time, I honestly couldn't believe I even made it," she said. "I was super psyched about it. Now I'm very happy to be able to make it again for my senior year."
Francis said she was been a part of 4-H for nine years.
"When I was in fourth grade, my mom wanted me to join just to see what it was like," she said. "I liked it from the get-go. We do so much more than the livestock things people know 4-H for. I don't do all that stuff, but there's still so much I'm interested in."
One of the main responsibilities of the SET board is to plan and run the Operation: Military Kids camp put on by Louisiana 4-H each year. The camp serves military kids age 5 to 17.
"All the tracks they go through are based on science, engineering, and technology," Francis said. "And we make it all happen. We make the tracks up, we have activities for them to do – it's basically a camp we run."
Clark agreed with Francis that modern 4-H is much more than the agriculture and shooting activities that it has been known for.
"It's a lot of leadership opportunities now," Clark said. "It's not just livestock and cooking and that kind of stuff. And these four are great leaders with good character, very noble. Every time they have an opportunity to take advantage of building their leadership skills, they step up to the plate. They're the ones I ask to be camp counselors and mentors to other 4-H members. They're all-around great kids."